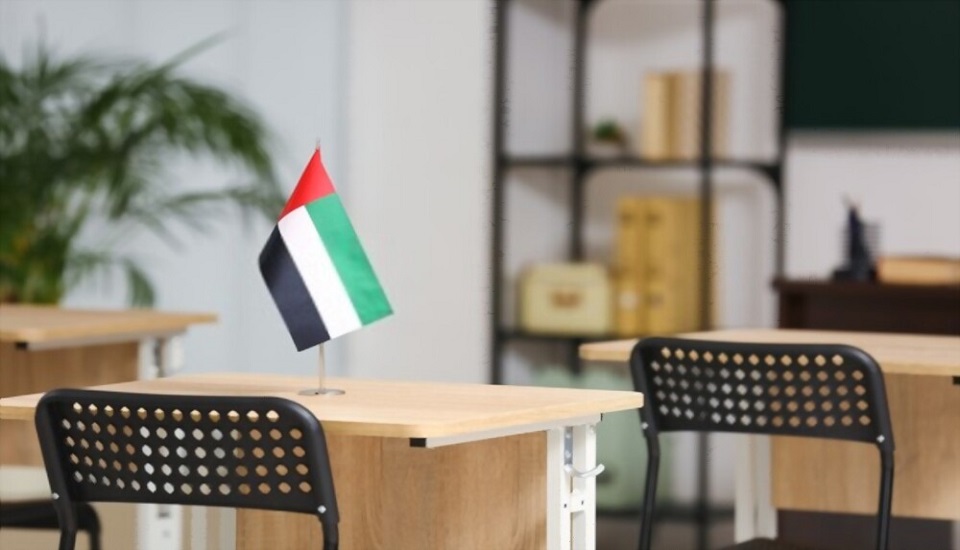 Things To Keep In Mind As A TEFL Teacher In The UAE
24th March 2022
The United Arabs Emirates is having one of the most flourishing job markets for TEFL -qualified teachers. There are numerous teaching jobs in UAE and if you have 220 hours international diploma in TEFL course or any online TEFL course certification, you have a brilliant teaching career over there. The TEFL certification courses include the latest ESL/EFL teaching approaches that include classroom management as well.
A diploma in TEFL with a specialization in teaching in Asia is another crucial certification course that will fetch you multiple lucrative ESL jobs in Asian schools. However, if you're planning to move to the city of rubies and affluence, gear up to crack the interview in schools in UAE. There are several things to do before moving to Dubai and we'll gradually come to that part as well.
Schools in Dubai That Hire TEFL - Qualified Teachers:
Dubai is a hub of ESL/EFL students because the demand for the English language is quite high here. As a result, the ESL job market is also high, and hence, cracking an interview in a school in Dubai is not pretty smooth. These schools are very particular about the methods of teaching and they expect a high quality of teaching from teachers.
Not every time, but often these schools prefer English teachers who are having prior TEFL teaching experiences. Internationally recognized and accredited by ASIC, Asian College of Teachers (ACT) provides all sorts of study materials, hands-on classroom experiences, and expert facilitators to give a real classroom vibe to the TEFL candidates. This teacher training program is a perfect blend of lesson plans using modern technologies and multiple case studies.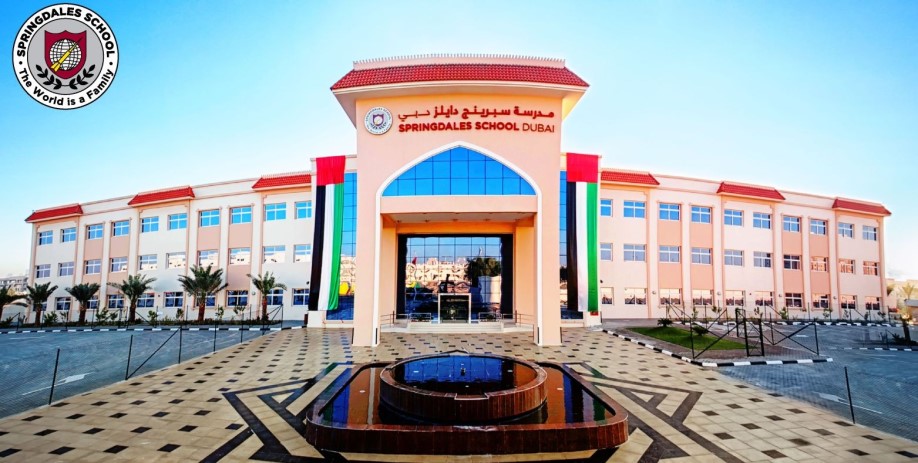 This certification will help to get a lucrative teaching job in Dubai. The most amusing part is that schools in Dubai hire both native and non-native English speakers as TEFL teachers. There are various schools that recruit TEFL teachers.
International schools: TEFL-qualified teachers get the best jobs in international schools and are the best suited to prior experienced and licensed teachers. International schools follow the curriculum and lesson plans of a foreign educational system, such as the British or U.S. systems. These are private schools.
UAE is full of ex-pats having an excellent cross-cultural system. Therefore, in private international schools, the medium of teaching as in language instruction is always not English. Hence, before traveling to Dubai you should have all these points in your mind.
Public schools: To be very honest, the public schools in Dubai o not have as high a standard as that of international schools. The best news is that the government has come up with excellent ideas to improve the standards of public schools and the change has been reflected. However, the payscale in public schools is outstanding for the ESL teachers.
Elementary schools: ESL teachers have great opportunities to teach in the elementary schools in Dubai. There are foreign language institutes and private tutoring scopes for TEFL-qualified teachers in Dubai. In the foreign language institutes, there are multiple Emirati students, young learners, and business professionals where English teachers have to teach them the language.
Teachers can have specializations in Business English, English grammar, teaching phonetics, and so on. These will open a window of opportunities to ESL teachers and they can become corporate trainers for business professionals and groom learners accurately using the latest methodologies.
Private tutoring in UAE is unlike the scenario in Asian countries. There are several royal families in Dubai and other parts of the UAE. These families are extremely courteous and welcome ESL teachers with massive respect. In fact, TEFL teachers can opt for teaching English online as a part of private tutoring in Dubai.
Vocational colleges: ESL teachers have opportunities to teach in vocational colleges for local Emirati students. The UAE government has been working continuously to put more Emirati citizens in high-level positions in the workforce in recent years. Consequently, vocational colleges need highly skilled ESL teachers from abroad to train the future Emirati workforce.
Qualifications Required:
Educational qualifications: A TEFL teacher is required to have a Bachelor's degree to get an ESL job in a school in Dubai. If you want to teach in the universities you must have a Master's degree along with a TEFL certification.
TEFL qualification: A 120 hours TEFL certification is required to get an ESL job in UAE. Having said so, we would also like to mention that owing to the highly competitive TEFL job market, ESL teachers are preferred more if they have a Diploma or an Advanced Diploma in the TEFL certification course.
Teaching experience: Having prior teaching experience is preferred by every educational institution in Dubai. Therefore, if you have one in the relevant subject area, you'll be ranked higher than freshers. For private tutoring, teaching experiences do not matter to some extent.
Salary and Cost of Living:
The average salary of a TEFL - qualified teacher in the UAE is $3000-$5500 per month and it is tax-free. The salary package is dependent upon your qualifications and the fact that you're meeting all the eligibility criteria. The job location matters to some extent when it comes to the salary package because the living cost of that area often determines the pay scale.
The cost of living in Dubai is high-moderate but recruiters provide allowances for accommodations and plane fares. Often, ESL teachers get medical allowances from recruiters in the UAE. Besides, many institutions offer end-of-the-contract bonuses to TEFL teachers. Therefore, jobs with a low salary scale can result in more take-home pay than many teachers would be used to.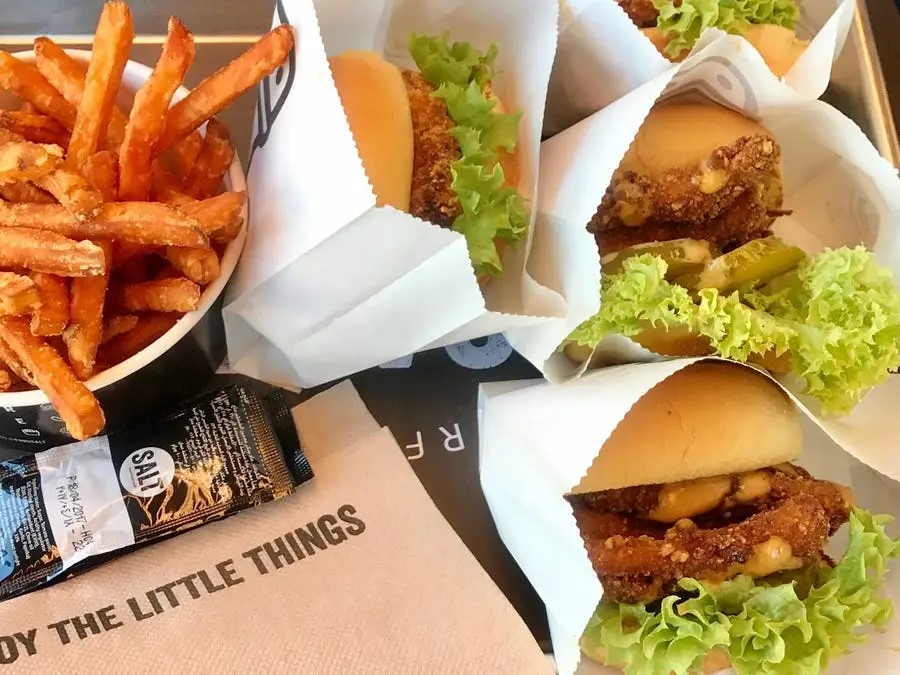 Work Culture:
In Dubai, the working days are from Sunday to Thursday and teachers have to contribute 35-40 hours in a week in the classroom. TEFL teachers are entitled to get all the national holidays and vacations from the middle of July till September. Usually, teaching starts at 7:30 am and ends at 2:30 pm. TEFL Teachers in the UAE are often expected to be involved in extracurricular school clubs.
Students in the UAE are extremely tech-savvy and therefore, it is expected that teachers will also be quite aligned with the latest technologies. Schools in the UAE are both single-sex and co-ed. International schools are more likely to be co-ed whereas public schools are single-sex. There is not the same strict separation of the sexes in the UAE that you will see in Saudi Arabia, for example.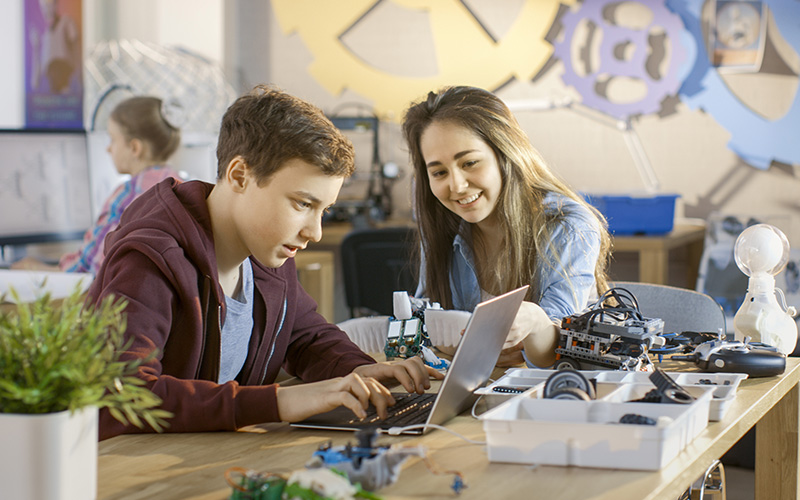 VISA:
Getting a work visa for the UAE is not difficult if you've accepted a job but it can be time-consuming. Your paper works, documents, clean criminal background report, etc., must be done before you apply for the visa. This might take a lot of weeks. One thing you must know is that before going to Dubai, you have to get an HIV test done. Getting a visa will be a problem if you cannot produce an HIV-negative test report.
One good reason to go with a third-party recruitment agency is that they help with the paperwork required to get a visa in the UAE. However, visas are sometimes not granted until after you arrive in the UAE that can take a few weeks. Recruiters will sponsor the visa.
Things You Must Know Before Traveling to Dubai:
Same-sex sexual acts are illegal in the UAE.
Public displays of affection are against the law irrespective of any gender.
The climate is excessively hot.
Do not expect that localities will be your friends.
If you love the planet and want to recycle waste, Dubai is not meant for you.
There are excellent vacation spots that you can enjoy during your week offs.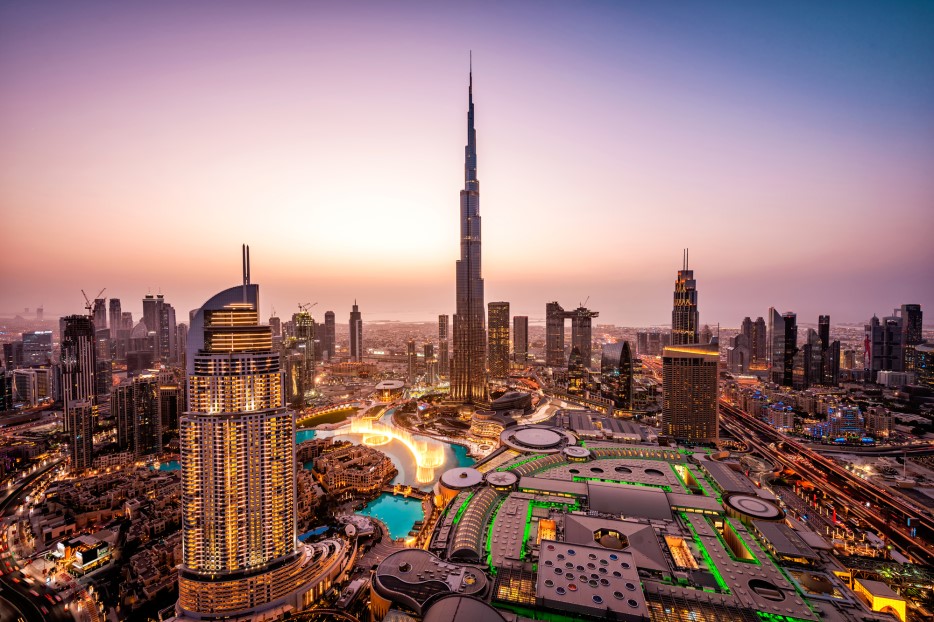 To end with, the UAE is an excellent location to work as a TEFL teacher. The teaching jobs in UAE though have high competition yet are quite lucrative. Online TEFL course will guide you through how to be a perfect ESL teacher and tackle students in schools in UAE. Dubai, Abu Dhabi, Ras al-Khaimah, and Sharjah are the top cities that hire TEFL-qualified English teachers in various schools. Overall experience in teaching English in the UAE is pretty awesome. All you need to be is cautious while checking the websites before applying so that you do not come across any fraud party.

---