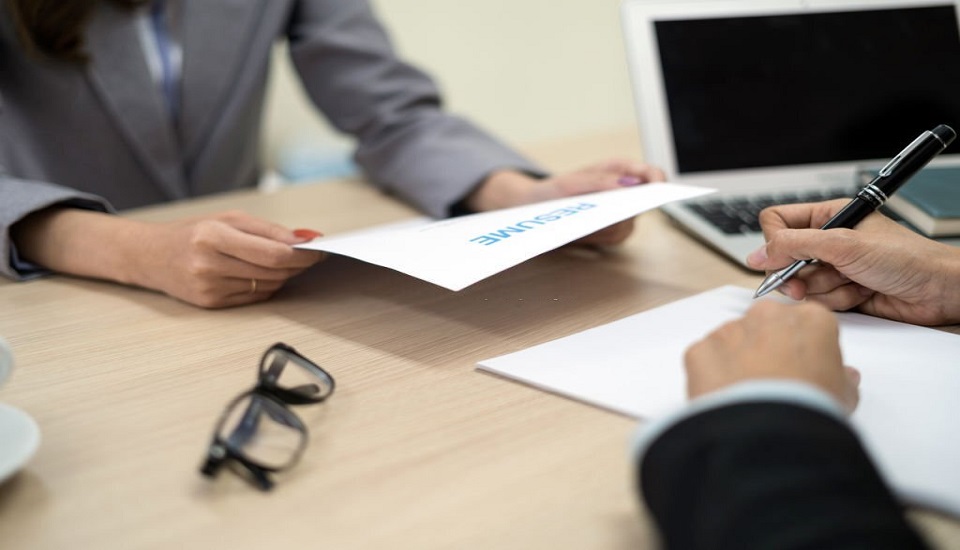 5 Major Reasons Why Your ESL/EFL Resume Isnít Getting You Interviews
8th April 2022
Sending out your resume and you're qualified for the position, then why is your CV not getting interviews or callbacks?
Have you ever considered this?
Don't worry, we will discuss and share the critical reasons why your ESL/EFL resume is not getting any interviews. Also, we suggest before just randomly applying for the teaching English jobs, find out what matters more.
Furthermore, you may also need to adjust your job search approach to apply for jobs that match your experience. So, why are interviews significant? It is very much important as it allows the interviewer to gain a more in-depth understanding of the candidate's professional skills. Interviews aid employers recognize the candidate's career objectives and so on.
Why do ESL/EFL resumes get rejected?
Here are the five major reasons why ESL/EFL resumes get rejected ---
Too Much Relying On Job Boards and Job Websites
Numerous job seekers depend entirely on big job sites like Monster, Indeed and LinkedIn, or niche job boards. Thus, if you're spending more energy than required, it's a big reason why you're not getting calls for job interviews. We suggest building a good network to get interviews by applying directly to companies that interest you.
Application Is Not Suited To ESL Jobs
In the ESL teaching industry, there are firm standards that are anticipated. You are also more probable to connect with your potential employer over Skype or WhatsApp, so it's more significant to embrace those details rather than your address or phone number. Certainly, there are other requirements too, such as a video introduction.
Some of the details you do not need to include are:
Your address
Date of birth
Country Identity number
Your marital status
Children's ages
Or even your blood type!
A lot of people make their ESL resumes too extensive and consist of inappropriate information. Try to avoid those.
Not Including the Keywords
Another reason for not getting calls for interviews is your teacher resume doesn't include keywords that grab recruiters' attention. Online applications usually go through a process called ATS which stands for Applicant Tracking System. Recruiters do this is by automatically assessing how many keywords an ESL cv and/or cover letter contain. So, include proper keywords well.
Using "Objective" Section Instead of a Career Summary
An old-fashioned resume is a big error while applying for teaching English jobs. Instead of Objective, write a great Career Summary that highlights some of your major accomplishments as well as qualifications that prove you'll flourish in this next job!
Here are some more common reasons why you may not be getting interviews:
You're overqualified for the position.
CV has typos and grammatical errors.
You don't have enough experience.
Employer's location is too far from you.
The job is beyond your qualifications.
Something's missing in your cover letter.
You are facing some type of discrimination.
The Bottom Line
We suggest following up with the hiring manager a few days after you apply for the job with the Diploma Programs in TEFL. Ensure you have a good teaching resume. Make sure you have all your qualification documents.
Good luck with your job search!
---