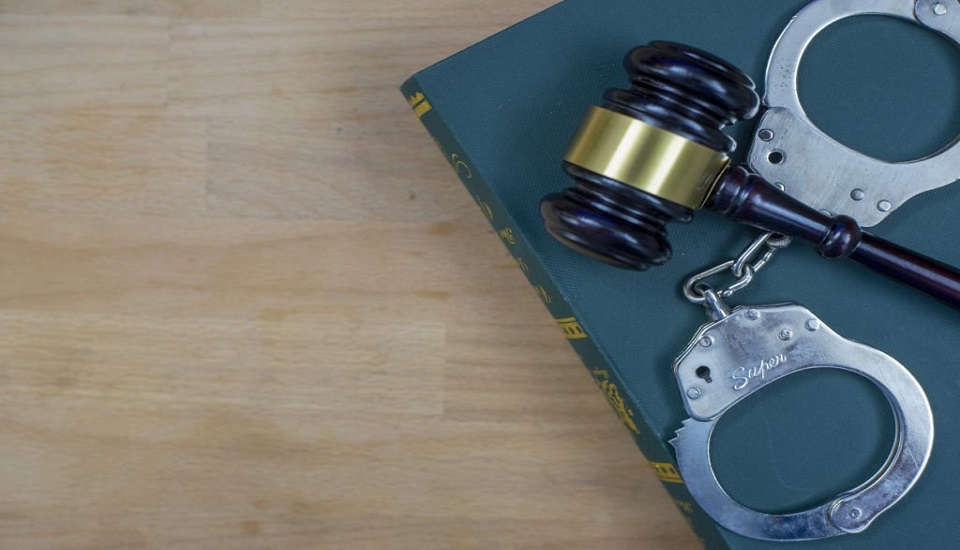 Can You Teach English Abroad With A Criminal Record?
27th April 2022
Can someone teach English abroad with a criminal record?
The short answer is that it depends.
If you do find yourself in this position, unfortunately, you might be anxious about how this could affect your forecasts as an ESL teacher abroad. A criminal record will create a hindrance in the visa application process as well. Generally, during the hiring process, candidates experience a criminal background check. Hiring decisions are being made at the choice of the school, but a criminal record is not directly disqualifying in every case.
Popular countries to teach English in Asia, like Japan, China, South Korea, Thailand, Taiwan and Vietnam, all conduct criminal background checks on anyone looking to get a visa to teach there.
The procedures for which crimes will stop you from teaching will differ from country to country and even employer to employer. Probably non-serious crimes such as misdemeanours won't stop you from landing that teaching position. While some countries require you to have a clean criminal background check (CBC), others will forgive trivial crimes, like under-aged drinking, etc.
Can You Teach English Online With A Criminal Record?
Check if the employer requires background checks and whether they will allow you to work there or not. There have been cases when employers have not been allowed to work with people with criminal records.
Can You Teach English Abroad With A Felony?
Well, if your criminal record consists of serious and violent crimes or crimes against children of any form, you will not find a teaching job, neither in your home country nor overseas. Also, you will not be able to get a visa. This will be a major red flag and your application will certainly be denied.
There are certain crimes that are being known as felonies:
Murder
Rape and serious sexual assault
Kidnapping and extortion
Robbery with violence
Dealing with class A drugs
Domestic violence, violence against children or vulnerable person
And more!
Crimes Which Do Not Disqualify You Essentially
There are certain crimes that are being known as misdemeanours ---
Drug possession
Minor burglary, car or store theft
Affray
Drunken driving
However, this doesn't mean that these misdemeanours don't matter at all. Whether you will be hired as a teacher with that kind of criminal record or not, is at the option of the hiring committee of a school or employer.
What To Do If You Have a Criminal Record?
Here are certain things that you can do if you have a criminal record ---
You already know that TEFL certification is essential for teaching English abroad. So, if you want to pursue the program, get in touch with us and speak with our expert advisors about your specific situation.

As your options will be limited so be prepared to be flexible in your destination.

Look into the possibility of having it removed if your crime was minor, occurred in the mid-to-distant past, or was a juvenile felony.

Inform yourself about the regulations applicable in your country or state, and the hiring guidelines and trials of schools.

If you broke any kind of law a long time ago and after that you have been a law-abiding citizen, you may not have a problem.
Keep in mind that rubrics change all the time and it depends on the immigration office you get.
The Bottom Line
We understand that if you have a criminal background, an international job search will be an intimidating task. However, a criminal record doesn't essentially stop you from pursuing your dream job teaching overseas. That's why we suggest talking with the advisors of TEFL Courses.
Want to Learn More About Teaching English Abroad & Online?
Get in touch with our expert advisors and discuss all aspects of TEFL certification and teaching English abroad or online.
---