Exciting TEFL Destinations For Foodies Around the World
19th May 2022
Bon appetite!
From embracing a completely new culture, learning a new language, building friendships around the world…teaching English overseas certainly has a lot of exciting perks. You will have plenty of lip-smacking food loving destinations to select from.
A country's cuisine can tell a lot about its history. Well, where should a TEFL foodie in search of really great food go? We have picked some of the best destinations where teaching English abroad jobs with great food options are both plenty.
Places For TEFL Foodies
Following are some of the popular TEFL destinations where you will get great food, great culture and great job opportunities ---
Mexico
We all know that the country has the largest demand for ESL teachers in the region. The place is also world-famous for cuisines in the world. Dishes such as tacos, nachos, and burritos that contain spit roasted meats with whole marinated fish baked in a mouth-watering sauce, make the place worthwhile. You can also grab a cold local beer or a classic margarita to relax after your TEFL classes.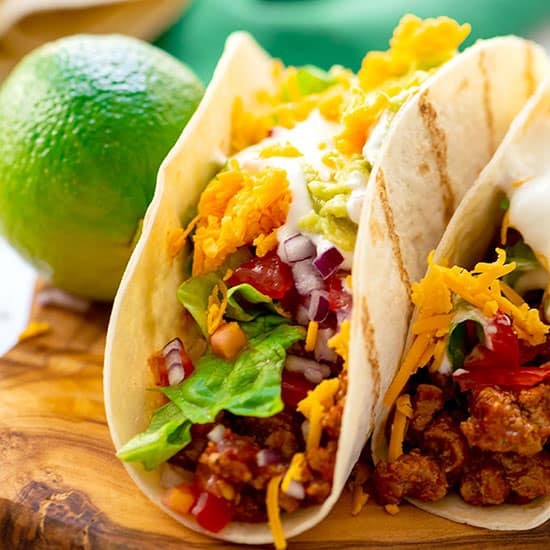 (Tacos)
China
Needless to say, Chinese foods are something that is extremely popular around the globe. You will come across foods which differ significantly in style, ingredients and flavor from one region to the next. Best regions for food in China are - Guangdong, Sichuan, Jiangsu, Hunan, Zhejiang. Mapo Tofu, Congee, Cong You Bing, Dan Dan noodles, Zhajiangmian, Xiao Long Bao, Hot Pot are some of the must-try dishes.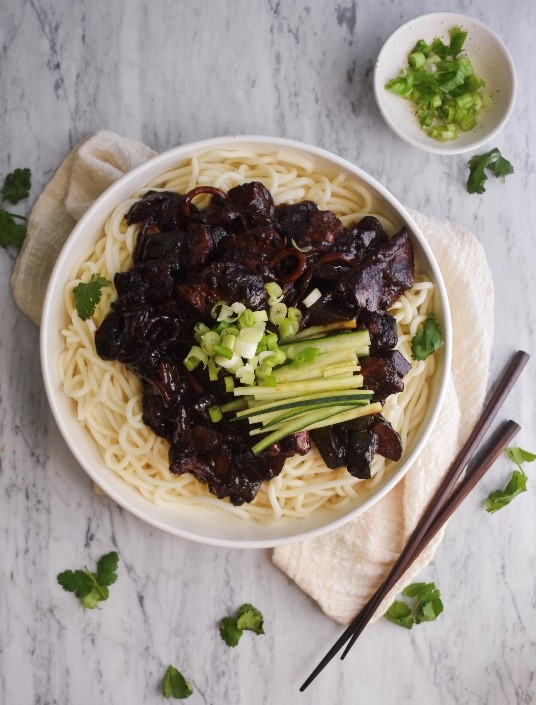 (Zhajiangmian)
Spain
Known for their freshness, simplicity and flavours, Spanish cuisines are also popular. TEFL teachers can also relish tapas culture when working in Spain. The best cities for food in Spain are Barcelona, Seville, Madrid, San Sebastian, etc. Paella, Iberian ham, Gazpacho, Tortilla, Bocadillos, Churros, Migas are some of the must-try dishes. You can also go for Caracoles, Oreja a la plancha, Percebes.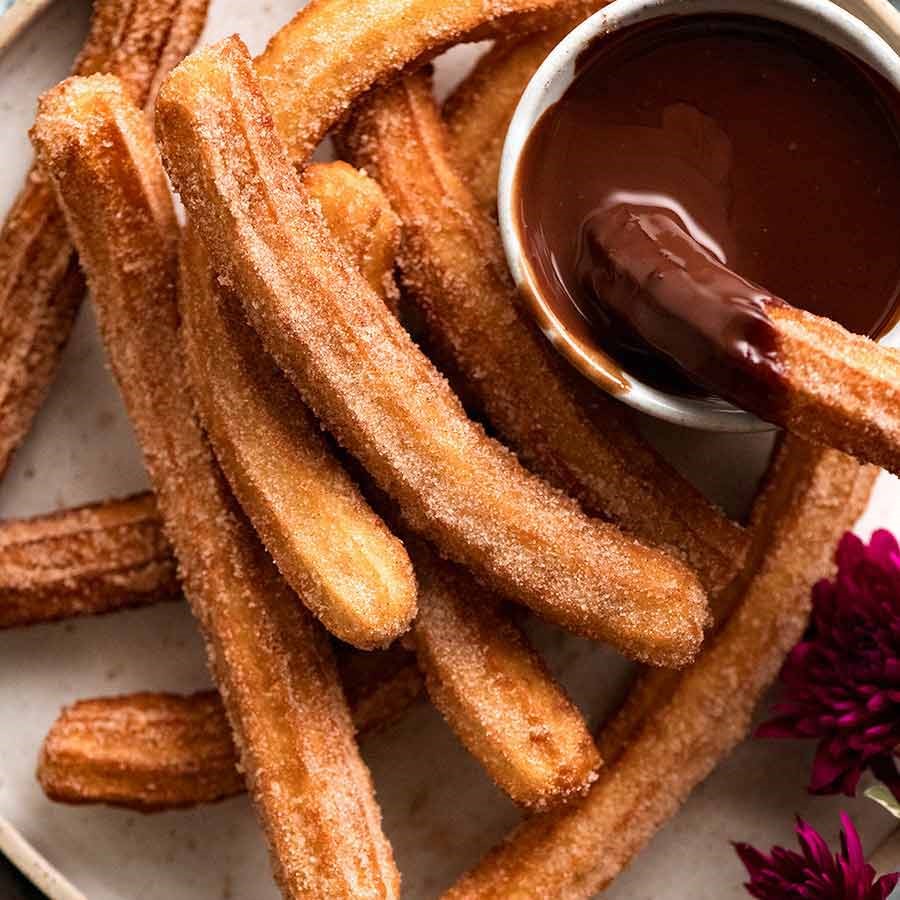 (Churros)
Thailand
The country has a long-established lucrative TEFL market with globally loved cuisines. Thai food is usually famous for mixing five key tastes: sweet, spicy, sour, bitter, and salty. There's the spicy Lanna food of Chiang Mai and the north; awash with chili dips and Thai sausage. Furthermore, TEFL jobs are also as abundant as the local cuisine in most parts of the country.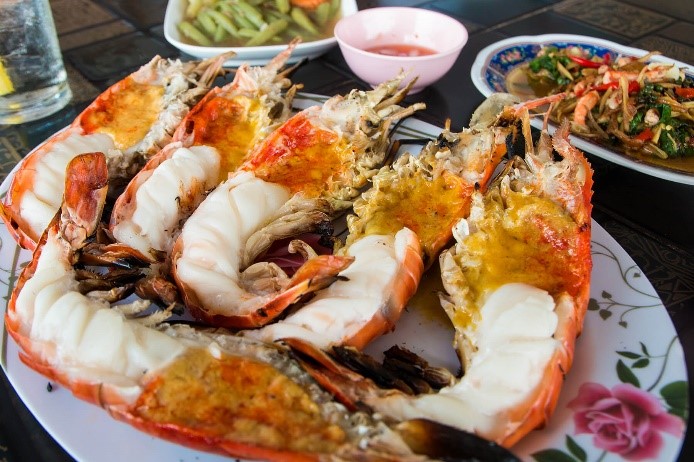 (Thai Food)
Italy
The place has one of the most popular cuisines in the world - pizza and pasta. Italian cuisine is very miscellaneous, and there are plenty of other dishes you have to try. Emilia-Romagna, where Bologna is situated, is famous for its meats and pasta and is home to Parmigiano Reggiano and Bolognese. While in Tuscany you'll find some of the best olive oil with incredible bread. And of course, for pizza you'll need to head to Campania, to Naples where pizza was born.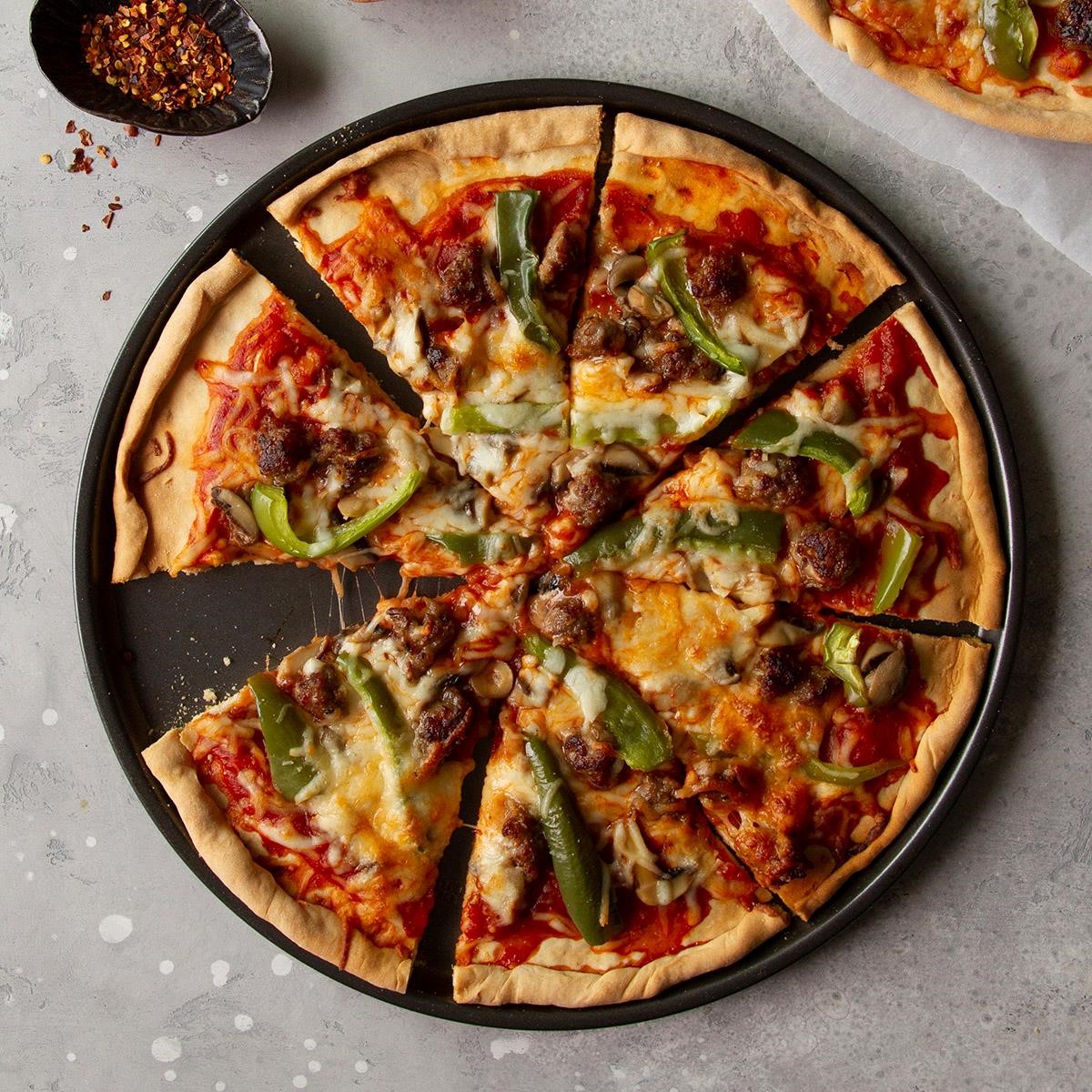 (Pizza)
South Korea
South Korean cuisine delivers some of the tastiest food in Asia. Moreover, it has one of the largest and best paid ESL markets for foreign teachers in the world. The most famous side dish of them all is kimchi. Well, the traditional Korean cuisine is very healthy as its full of vegetables, high in fibre, and rich in probiotics. Jeonju, Jeolla, Gangwon, Jeju, Gyeongsang, etc. are some of the best regions for food. Must-try dishes are - Kimchi, Jjajangmyeon, Tteokbokki, Bulgogi, Hoeddeok, Bibimbap.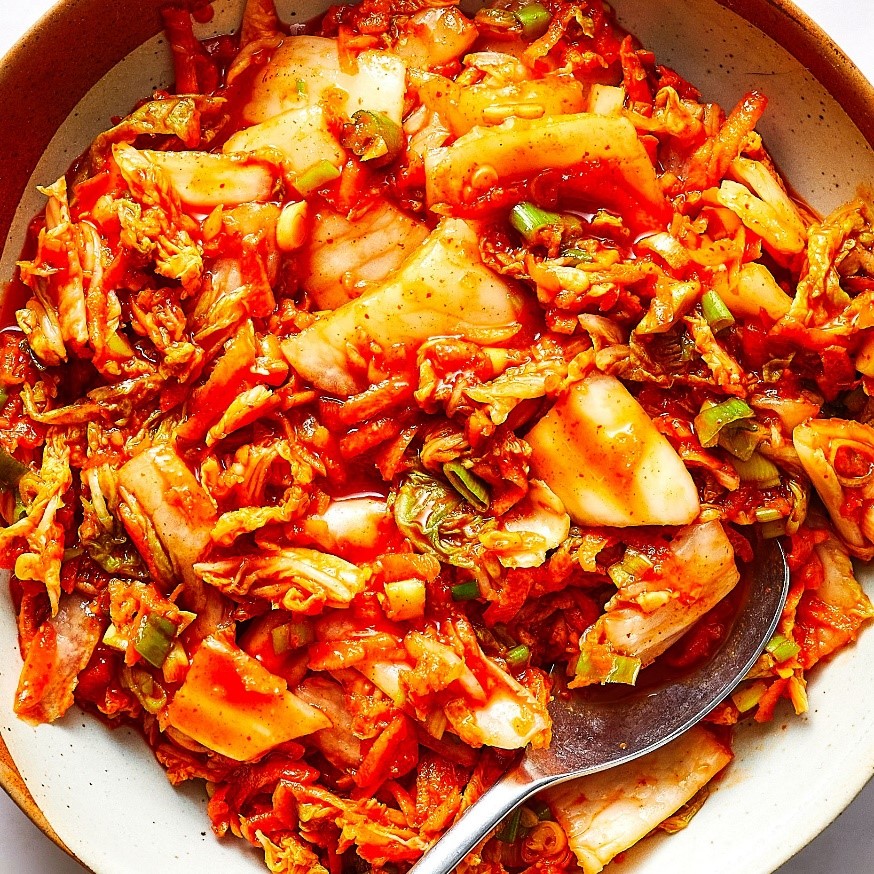 (Kimchi)
Japan
Well, apart from just the raw fish, Japanese cuisines are actually much broader than you might realize. In fact, Japan actually holds the record for the most Michelin-starred restaurants in the world. There are plenty of inexpensive noodle shops and street stalls to try if you are on a budget. Another iconic Japanese cuisine is sushi.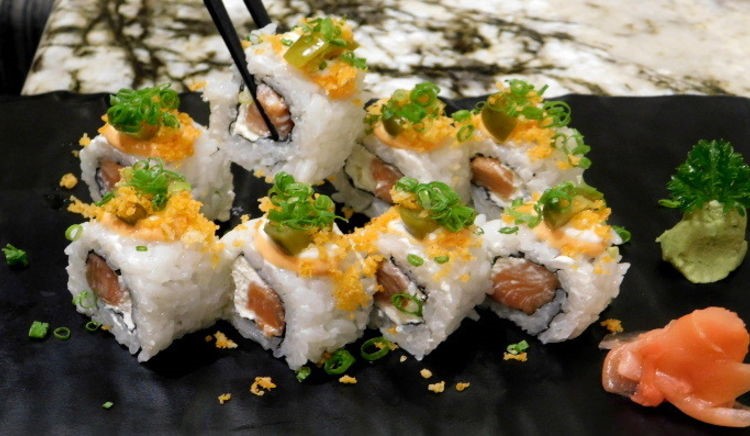 (Sushi)
The Bottom Line
The online Diploma in TESOL/TEFL program will help you to earn the credential for teaching English in a foreign country. Food is possibly one of the best ways to learn about an overseas culture. Have fun travelling these wonderful places and their subjects… Bon appetit!
Looking for earning the TESOL/TEFL certificate?
Contact Us - 1800-212-6400
---