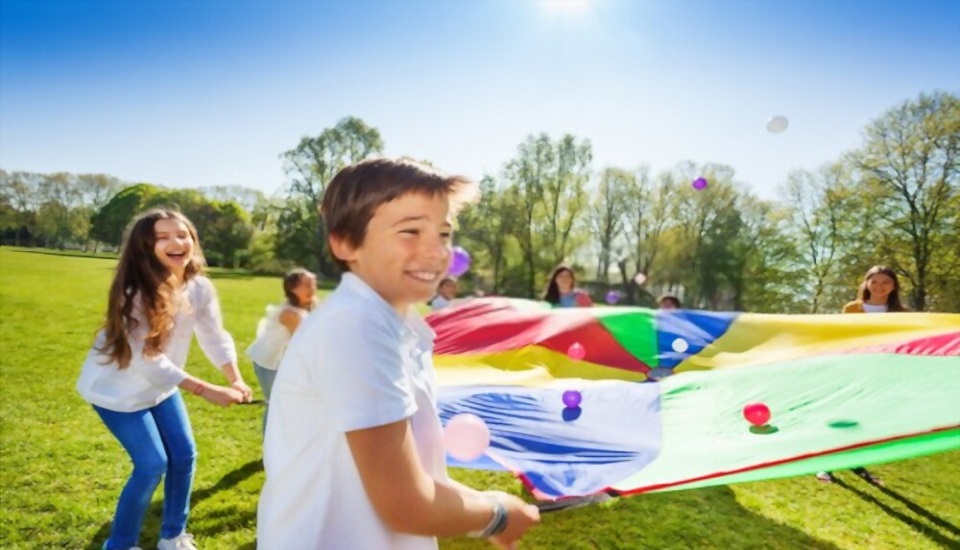 FOKUS Assures ESL Teachers An Awesome Camping Experience
24th May 2022
We have spoken with various TEFL-certified teachers who are looking for teaching English abroad but for a short period. Generally, TEFL teaching contracts are for a couple of months or some may extend up to a year. However, when it comes to summer camps the tenure is within 4-6 weeks.
Summer in Europe does not stay for long unlike the Asian countries. It starts in June and continues till August. These summer camps in Europe are highly energetic and provide awesome opportunities for TEFL teachers to exercise their skills. Teaching English grammar in summer camps in Europe is one of the major activities that are quite incidental.
Germany started a particular summer camp called FOKUS where kids within the age range of 8-16 are present. FOKUS is an English grammar learning camp that started around 2018. TEFL teachers who are looking for teaching English in Germany for a short tenure can surely reach out to this summer camp team.
Teaching English grammar in Germany is one of the most popular TEFL jobs over there. FOKUS hires a lot of TEFL teachers and it has become quite a significant name. It looks for English teachers who are enthusiastic to work with children and they should have a very positive attitude and a stunning personality.
This summer camp looks for TEFL teachers having 120-hour TEFL Course certification from any reputed organization. An internationally accredited TEFL course is having an awesome value. ESL teachers with a TEFL certificate, who want to work in Germany but are not in any schools in Germany, can opt for this summer camp.
Learn more about teaching in Germany:

To be very honest, teaching in a summer camp has its own benefits. The teacher can learn the entire mentoring process and eventually blossom into an excellent leader. Their decision-making skills improve to a great extent along with their communication skills. Besides, they get to learn about different cultures and have their social skills improved as well.
FOKUS let English grammar teachers work with interesting people worldwide because the number of English teachers is huge in quantity. They learn to mentor students effectively and they become extremely valuable as teaching resources. This kind of teaching job in Germany is not as lucrative as that of international schools, language schools, private schools, etc., but the experience is extraordinary.
Generally, ESL teachers teach English as a foreign language to kids the camp is exotically fun. The teachers are provided free accommodation and to some extent with the traveling cost as well. Teachers must have valid work visas to teach in these camps. The remuneration they receive ranges from moderate to a good level.
The best part is that FOKUS genuinely appreciate the hard work being done by ESL teachers and their reward system is fascinating. Often teachers can enjoy their movie nights altogether, or they may visit some local german pubs and inject the german vibes into their blood during their day-offs.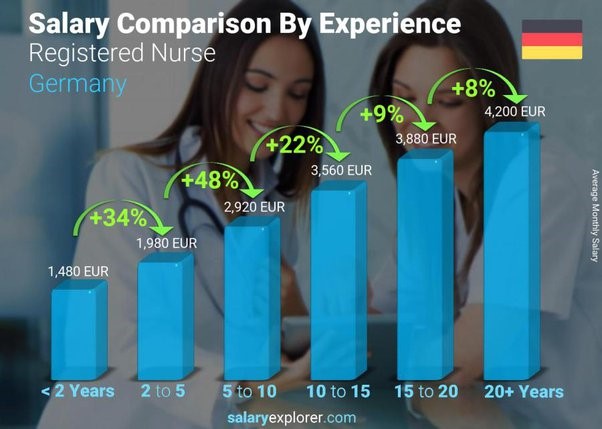 ESL teachers not only deal with teaching English grammar to campers but they look after the well-being of students. Well, the job does not end here. English teachers have to build a good rapport with campers and provide them with excellent quality tutor support through various interactive activities. Each ESL teacher teaches their small class for two and a half hours a day. In the evening they engage with students with quiz activities, roasting marshmallows in the campfire, and the list is endless.
Apart from free accommodation and travel expenses, the FOKUS camp directors also refer ESL teachers to various prestigious institutions like schools in Germany and other parts of Europe. Many ESL teachers first want to gain experience by coaching in such amazing summer camps before joining any academic institutions. It is an excellent opportunity for them because if they perform well in FOKUS, they can get interview calls from reputed schools for ESL teaching.
Many teachers teach English grammar in FOKUS camps multiple times a year. By doing this, they interact with fresh faces every time and thus, their socio-interactive skills also get enhanced. They can also learn to create exciting lesson plans for students to ensure their active participation in all activities that take place in the camps.
FOKUS camps in Germany are monumental opportunities for ESL teachers who want to kickstart their English teaching career with a boom! Having a TEFL/TESOL course and an advanced command of English is the basic requirement of these camps. ESL teachers who already have prior English teaching experience can join these awesome camps to taste the fun of outdoor-based fun activities based on teaching English to kids.
If you're the one looking for such a glorious chance, feel free to call our toll-free number 1800-212-6400 and learn more about it!
---