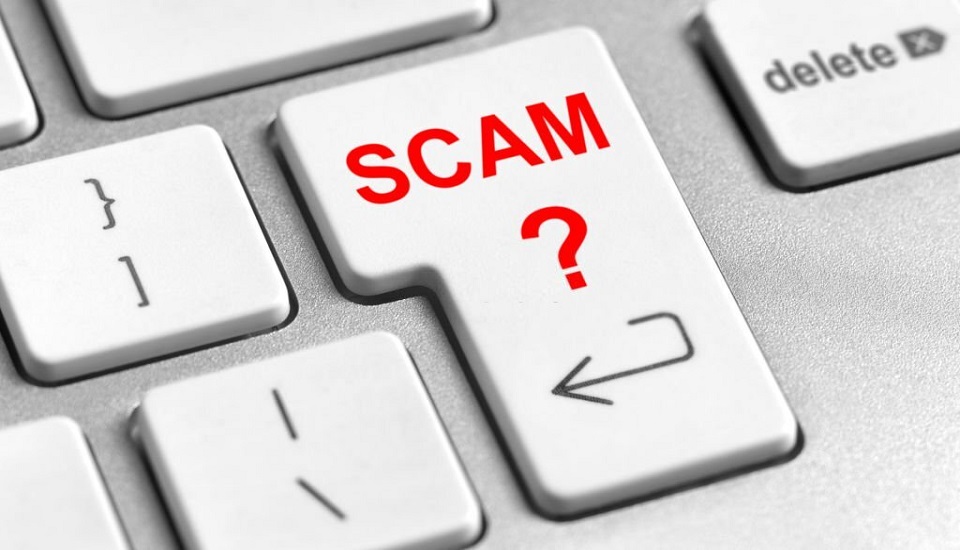 Avoid Common Scams While Traveling Abroad With These Tips
20th June 2022
There's nothing worse than suddenly realizing you've essentially been scammed. Certainly, it's significant to keep in mind certain things while looking for an English teaching position. You need to be ready to avoid TEFL job scams both virtually and in the foreign classroom.
Most of the ESL scam artists are most probable after your money and will do anything they can to target on innocent teachers. But, recognizing scams are fairly easy! Ample research is the biggest way to avoid being cheated.
Some Common Red Flags To Look Out For
Let's start by highlighting some of the foremost signs the ESL/EFL job posting could be a cheat:
THE JOB DESCRIPTION INCLUDES PLENTY OF CAPS LOCK
The job explanation has clear poor spelling/bad grammar
Website appears sketchy, and misses significant facts such as salary amount or contact information
Job needs you to pay a fee upfront, typically through an international money transfer service like
Another common red flags for TEFL job scams are when they do not reveal the salary at any point
Be cautious about TEFL/TESOL jobs that don't have basic requirements for applicants
If an employer hires you without even asking for an interview, probabilities are that the job is a scam
You're offered a job in a country where you don't meet the necessities for a work visa
Genuine companies will want proof that you're TEFL/TESOL-certified and will have listed application procedures.
Tips To Avoid These Scams
Following are a few other tips through which you can actively prevent the chances of being scammed ---
Always try use a reputable job listing site. Reputable sites have many reviews from past teachers, which is usually a good sign of the school's/recruiter's validity. Most of these sites also charge schools to post their listings.

Always double check the email address listed on the ad or used by the recruiter. Google the school name as it will actually turn up a good amount of information.

You would be sensible enough to avoid sending big sums of money before you arrive in the country. Be particularly cautious about requests for Western Union transfers from would-be schools.

If you are applying online, ask for a video interview, or to speak to a staff member. Most employers these days do have the access to at least one device capable of video chat or a cheap phone call. If the school/recruiter doesn't want to give you the contact info, take this as a red flag.

Conduct a general online examination to check for a website, physical address, contact information, etc.

Always read reviews from past or current teachers. Well, there are many Facebook groups where others have shared tips, as well as any glitches they may have come across.

Check the application process. Always cross-check the position with other ESL teaching jobs in the country. The wage, reimbursements, description, etc. should be similar to other jobs in the area.
Now, let's assume you have been scammed badly…what should be done that moment?
Well, inform your bank instantly, if you've sent any payments to the scammer. Contact the job board you found the duplicitous listing on.
Any authentic TEFL/TESOL job will ask you to go through numerous steps before you land an offer. This could consist of filling out the preliminary application, having an interview, or teaching a demo lesson. The hiring process won't be hurried.
Final Thoughts
Moving abroad to teach English has become a broadly popular career route for numerous people of all ages and backgrounds around the globe. With TEFL Course, you will able to teach English anywhere in the world. Trust your instincts. Try to follow all the above tips and don't rush into any conclusions, take your time.

---