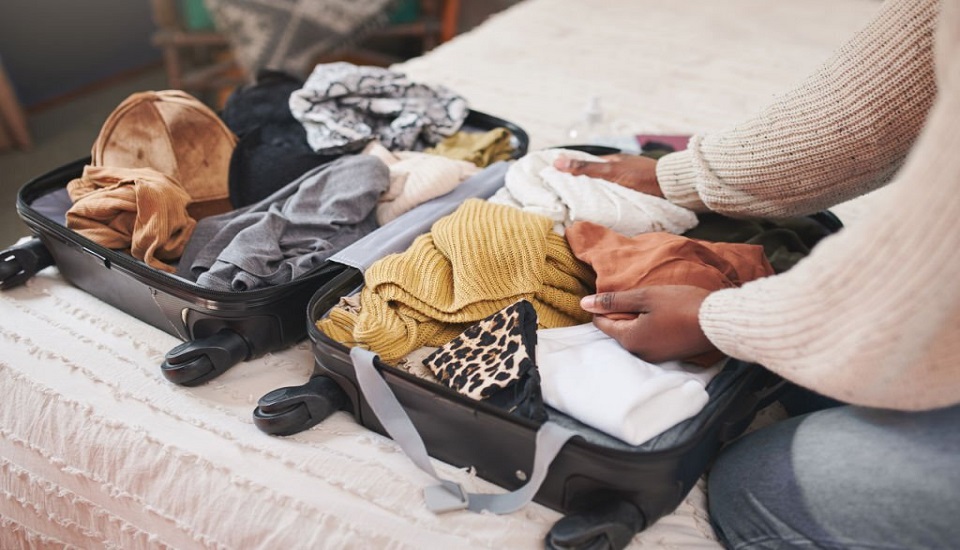 How to Pack for International Teaching English Abroad Jobs?
27th July 2022
We've all packed our bags for our holidays, most of us have moved to a new home at one point or another, isn't it? But moving internationally to a teaching abroad job needs a different type of packing. Are you confused about what you should pack to bring with you on your first adventure teaching overseas? Let's find out!
Certainly, teaching English abroad is an exciting experience, isn't it? There will be new adventures, interesting people to meet, gorgeous destinations to explore and new communities will be there to be a part of! Here's a list of important things that you might want to bring with you.
Things to Pack when Teaching English Abroad
Here's a complete list of essential things to keep in mind while planning what to pack for international teaching jobs:
Documents
Needless to say, documents are extremely important. Keep a copy of your essential documents like passport, your degree certificates, visa, transcriptions, international driver's license, or immunization card and contracts.
You can store them in a safe cloud environment. Also, make sure you have a hard copy in your carry-on of the school phone number, email and address, etc. in case you get stuck. Make sure your passport is valid for at least six months before you travel. Don't put your family photos, laptop, or personal documents in your checked suitcase.
Reliable Clothing
Try to select clothes that you enjoy wearing. Go for quality essential pieces. Choose neutral colors as it is quite safer wearing toned down colors in schools. However, what to pack to teach abroad will depend on the teaching gig you sign up for. Climate is also a significant factor when deciding what to pack for living overseas.
Bring a scarf. Choose professional clothing. Go for colors like black gray, and navy blue, work-appropriate shirts and blouses. Avoid too funky, colorful, see-through, low cut, or casual outfits for schools. Take comfy yet professional shoes. Also, don't forget to pack a couple of casual outfits for the weekend and downtime.
Toiletries
Your personal care products are very important. These include toothpaste, soap, shampoo/conditioner, body lotion/moisturizer, deodorant, skincare products, makeup essentials, a toothbrush, and a basic first aid kit etc. Bring enough contact lenses if you require them. If you have to use specific prescription drugs, be sure to check with the immigration/customs division of your selected destination before traveling.
Electronics
A universal adapter is essential. When you're teaching abroad, make sure to check out traveller apps for your phone. A laptop, tablet, or smartphone is important. You can also load your favorite books, movies, and TV shows on these handy devices.
Teaching Resources
Unfortunately, many times, ESL teachers don't pay that much attention to this, but certain teaching resources have to probable to make or break your packing list for teaching overseas. You can also bring cute stickers and small things. You can also carry your home country's tourism brochures, used train/movie tickets, menus, maps, or anything that could help you teach students real and practical English.
Little Things That Remind You Of Home
Certainly, it is a good thing to bring a couple of items that remind you of home, maybe a photo, a stuffed toy, or a poster. The first few months are fine-tuning as you feel the pain of cutting ties at home while not yet having well-known new ties in a foreign country. Having pictures of your family and friends will help you feel connected to the people back home.
Get a Work Bag
Select a bag that you feel comfortable while carrying! For example, you can initially bring a brown shoulder bag that can carry all of your papers for school. Make sure you find a durable pack or bag.
Conclusion
So… there you have it! Never, ever pack "just in case" stuff. Now you're all packed get ready to go and start your Teaching Abroad adventure with a TEFL Course! We hope this list gave you a headstart.
Enjoy the packing progression!
---