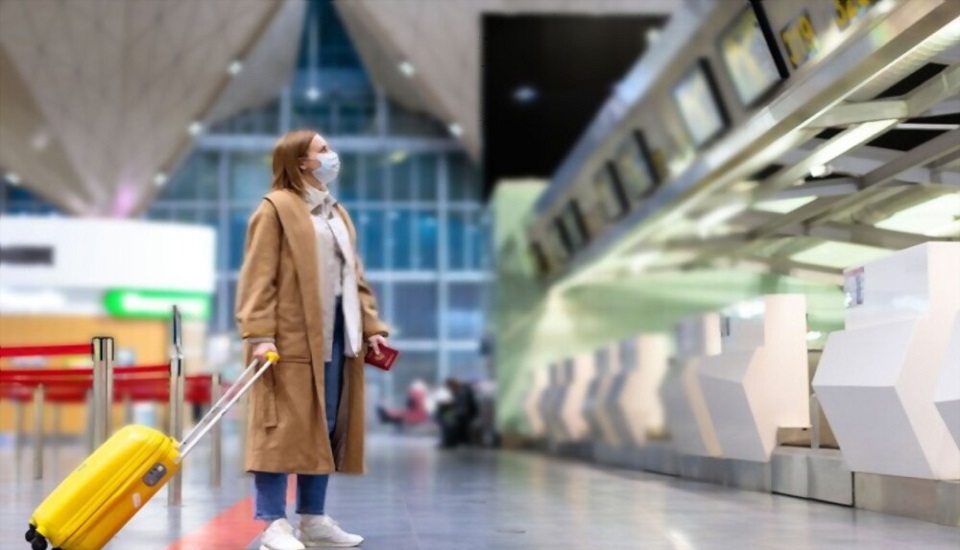 Trending Facts Regarding The Post-Pandemic International Travel
25th August 2022
Traveling has always been quite fascinating and TEFLers who dream of teaching English abroad have the craving for becoming wanderlust. However, the Covid-19 pandemic has set travel restrictions on international travel. Therefore, English teachers having internationally recognized TEFL qualifications are not able to travel abroad owing to multiple hindrances in border crossing. Post pandemic there are several other factors required for travel and earning while teaching English abroad.
TESOL course in Kolkata shares what added requirements are needed for teaching English in the post-pandemic era abroad. Generally, along with an intern2022ationally recognized TEFL (teaching English as a foreign language) certification, a bachelor's degree, and prior teaching experience nothing academic or educational qualifications are needed. Some countries demand a clean criminal background check-up by the FBI and HIV test results like the gulf countries.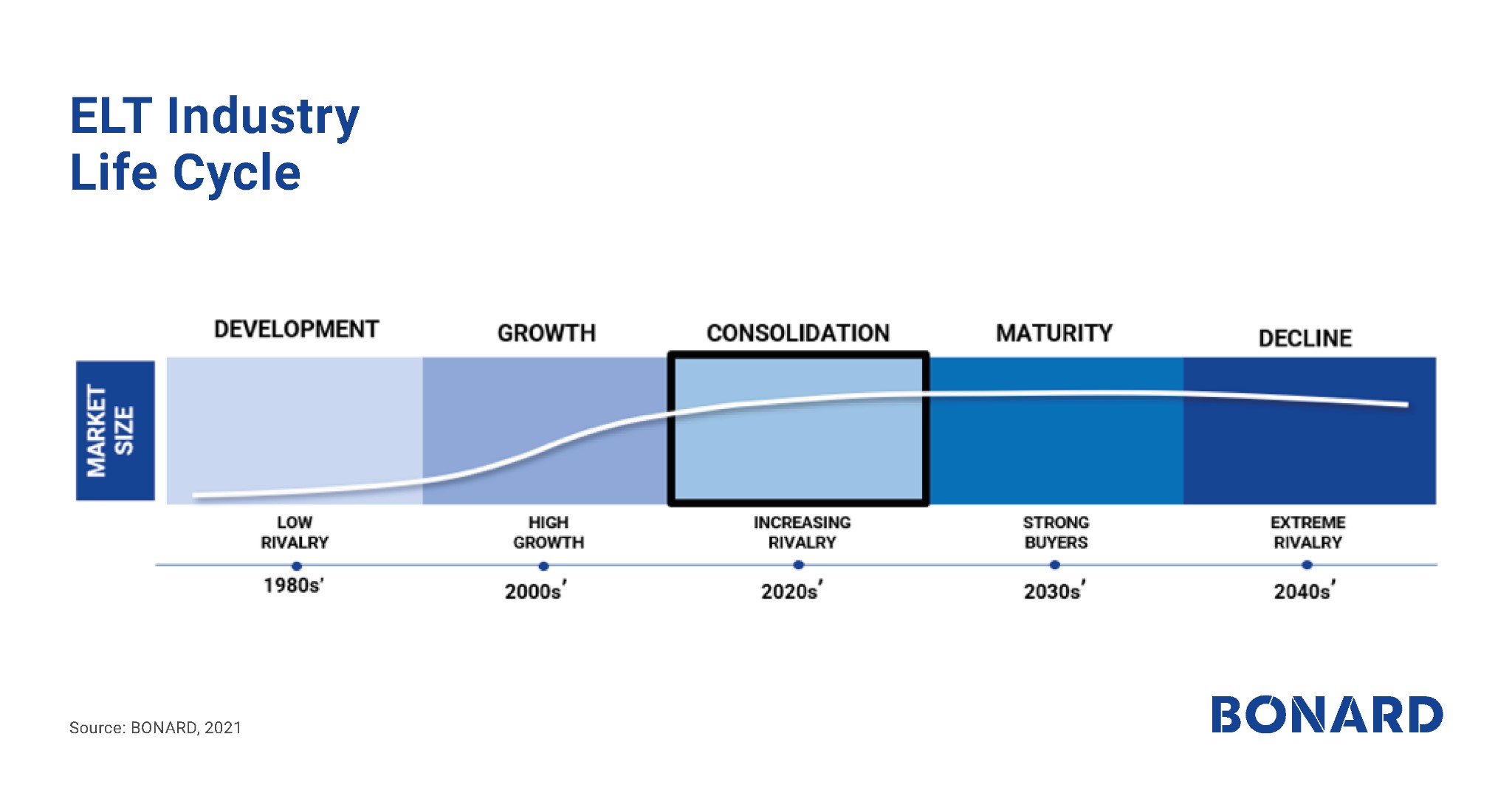 (Credit: thepienews.com)
EFL teachers are facing several obstacles while applying for TEFL jobs abroad even though they have the required TEFL training from a full-time TEFL program. In spite of having proper knowledge of English teaching methodologies, lesson planning, etc., they are not eligible to attend the interview for various ESL jobs.
TESOL/TEFL course in Kolkata is here to give a correct visualization of how things can get straight:
First thing first, if you're not yet vaccinated, you must get it done ASAP! This is not just for traveling abroad but also for your own safety. Besides international border crossing, domestic traveling is also demanding travelers to have a double vaccinated certification. If you're eligible for the booster vaccination dose, get that as well. Generally, immigrants are required to have a covid negative RTPCR test negative 48 hours before landing.

Apart from the usual certifications, you'll get ranked higher if you're having micro-credentials. Your resume will steal the limelight if along with meeting other eligibility criteria you're having a certification in micro-credential courses like Games and Activities for the Online Classroom (Young Learners), Health, Safety, and Mental Attitudes While Teaching English Online, and Teaching English Online to Groups.

Having a specialization in your TEFL certification will give you the job you desire. Let's say, you're traveling to Middle Eastern countries where mainly you'll get business professionals as your ESL students. If you have a TEFL certificate in Teaching Business English you're credibility as a TEFL teacher will be more than others. Similarly, schools in South Korea have a mixed population as this country is a hub of ex-pats. You'll be expected to teach ESL students of different ages.

If you're planning for traveling to countries that pay lucrative, you should have some experience as an ESL teacher. European countries like Spain, Italy, etc., have in-demand TEFL teachers with prior English teaching experience. Since the competition is too high after covid-19 has hit the entire global economy, you're teaching experience will fetch you better jobs than freshers, unfortunately. In fact, there are many schools that consider your experience if you've taught ESL students for a certain relevant period online.

Going digital nomad is the trend of the season but your pocket must permit your dream. For that, you must have a strong clientele and should have an established portfolio as an Online English teacher. You should be aware of the expenses that you'll incur in that country. Indonesia is coming up with a 5 years visa for digital nomads so research well before you book the flight tickets.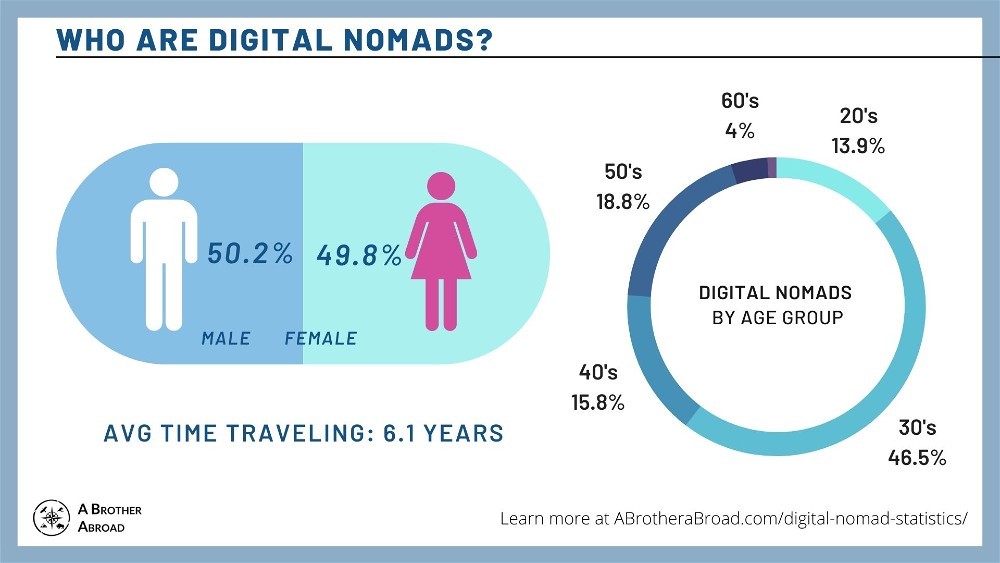 (Credit: abrotherabroad.com)

Along with all these, you must have your criminal record clean as verified by the FBI, required medical tests, a passport having a minimum expiry date of 1 year, etc. Before applying for an ESL job read their websites well and gather everything you need and keep them handy. Panicking at the 11th hour spoils most of the journeys and that's definitely not wanted.
Let's talk about some countries where you can travel abroad post this pandemic:
South Korea: The ESL market is as usual awesome and it is exponentially rising with every passing year. Gett opportunities to teach in Hagwons, or Korean public schools. Generally, accommodation and flights are paid for, and a severance bonus as well as per your qualifications and the region where you'll be teaching. There is a huge potential to save money over here.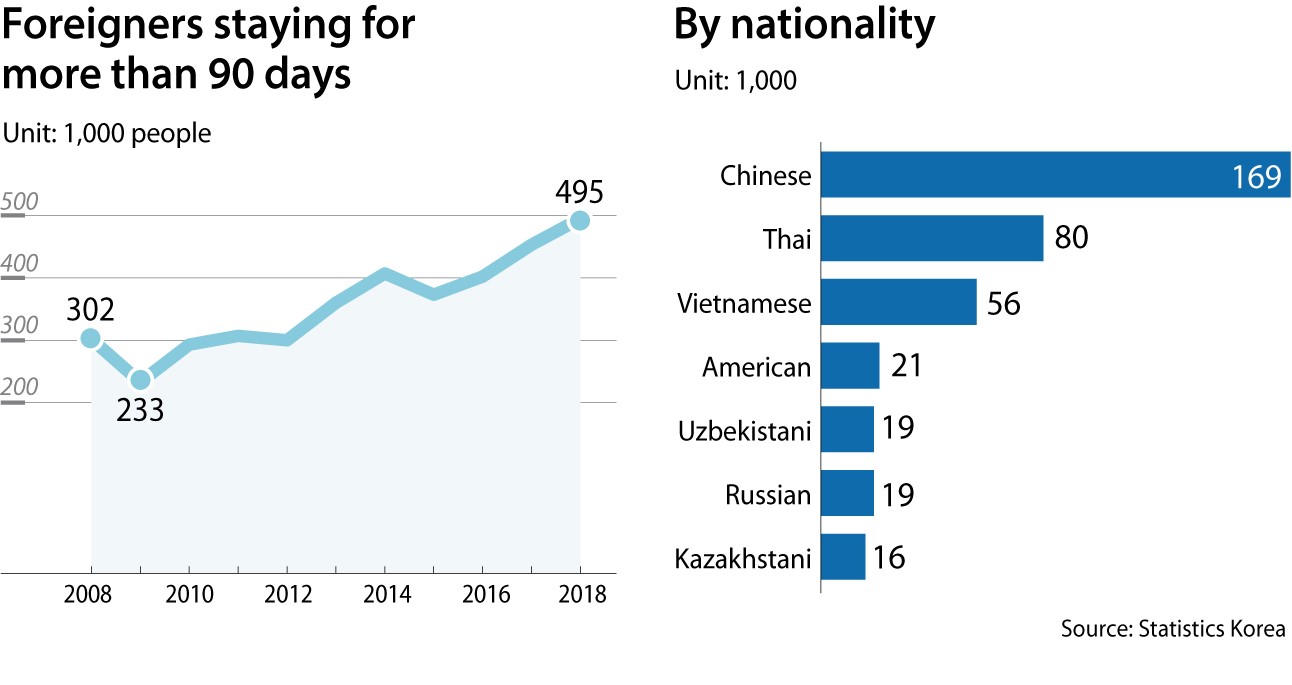 (Credit: koreajoongangdaily.joins.com)
Japan: This country is known for its technological and corporate hustle. In the land of the rising sun, Japan has a profusely growing ESL market where the teaching and working culture is similar to South Korean or Chinese countries but the living cost is higher. Recruiters pay allowances if you meet their eligibility criteria and thus, saving money is possible.
Thailand: It is one of the most popular TEFL teaching destinations in India where the living cost is quite modest. Traveling to Thailand is hassle-free, unlike in many other Asian countries and hence, the demand for TEFL teachers is always flourishing. Since the living cost is pretty low the salary of TEFL teachers is not as high as in many other countries but comfortable enough for ESL teachers to lead a life without any trouble.
Spain: Witnessing the La Tomatina festival is a dream of many and if you're one of them, it's high time to pack your bags and travel to Spain as an ESL teacher. The living cost is much lower than in other European countries and the salary structure is comfortably moderate. The work-life balance is absolutely smooth and you enjoy awesome Spanish cuisines at a very low price. Don't forget to taste their Sangrias and Tapas!
UAE: They say that you tip someone in rubies and sapphires in UAE. Yes, United Arab Emirates is one of the richest countries in the world and many TEFLers wish to travel to teach ESL in its schools. The salary package is lucrative and extravagant. The job market is extremely competitive, and therefore, cracking one requires various criteria to meet. The cost of living is high, however, recruiters provide accommodations, reimburse flights, pay for medical insurance (terms and conditions), etc.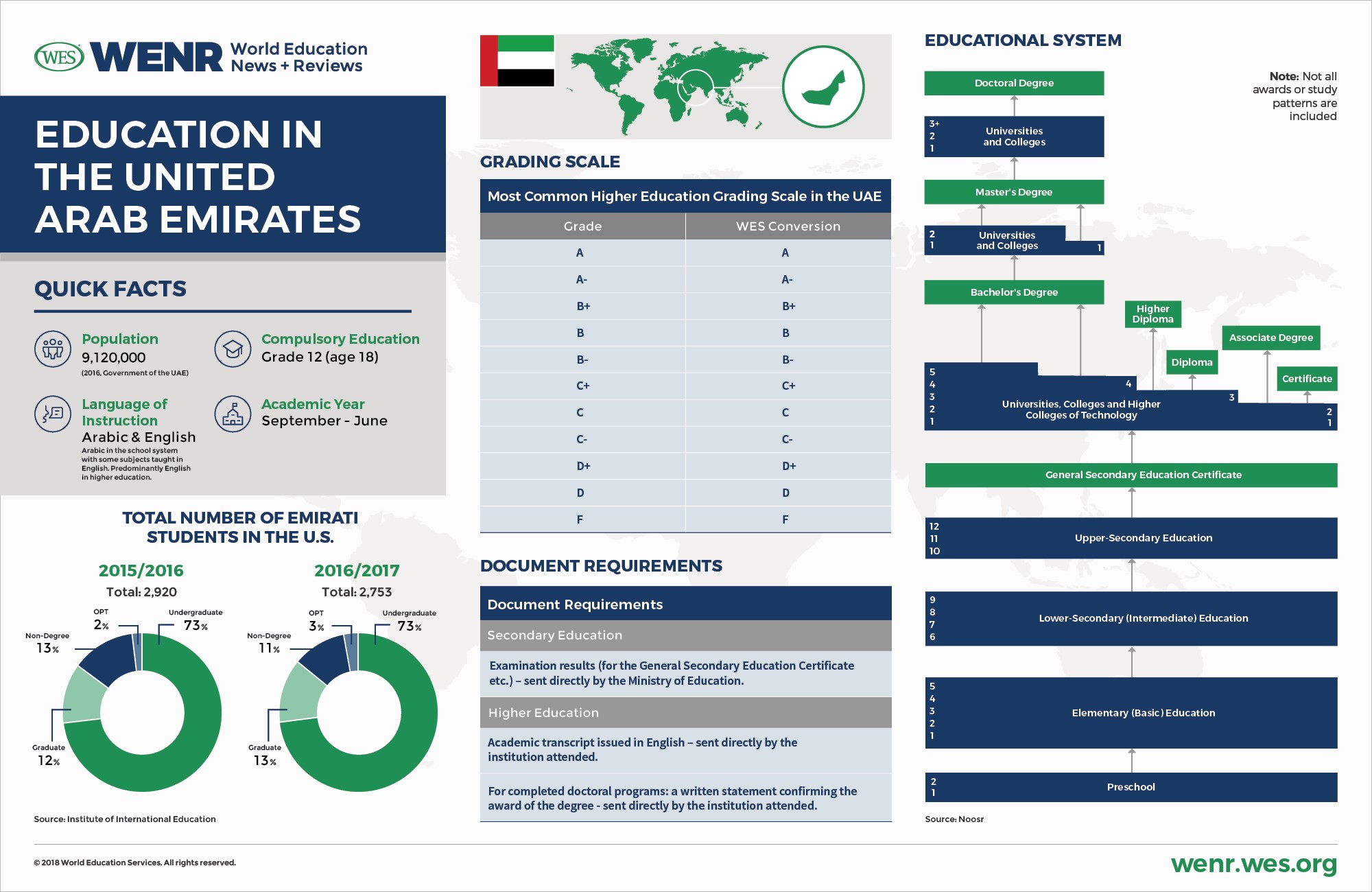 (Credit: wenr.wes.org)
So, that was all about the information TEFL/TESOL courses in Kolkata have shared with us. Many countries are reopening their boundaries for TEFL teachers and therefore, start following their websites today. Check all the criteria they are demanding apart from a TEFL course in order to teach the English language in their schools. If you want to know more about TEFL/TESOL trends, call our toll-free number 1800-212-6400.

---