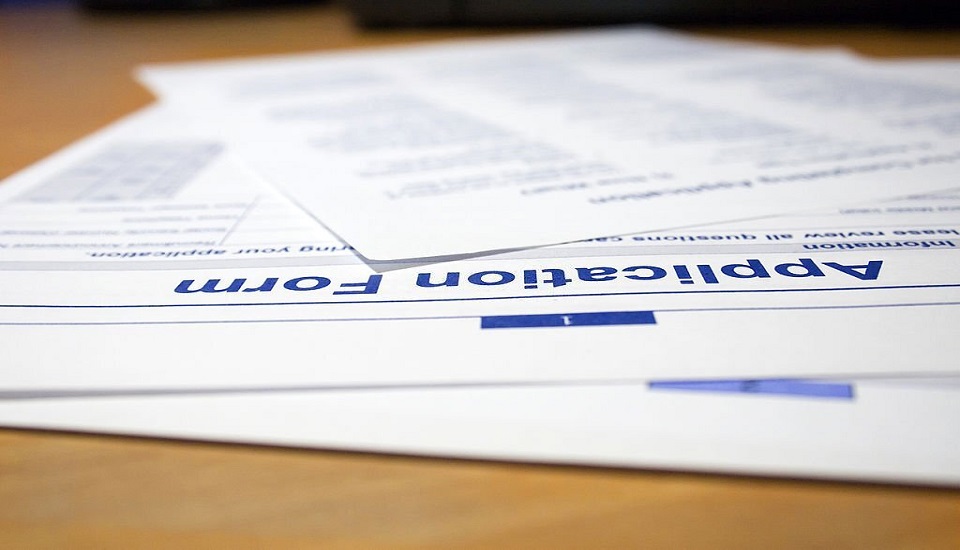 Debunking The Harmful TEFL Trend That Claims Guaranteed Placements
14th October 2022
It is quite natural that when you're investing your valuable time and money into a well-respected TEFL certificate course, you will see the claim of a "guaranteed job" tempting. However, have you ever wondered if is it as guaranteed and as good as it sounds? Today, let's demystify this damaging TEFL trend.
Nowadays, you will see a lot of TEFL/TESOL courses that claim a guaranteed job after completion. But, have you ever thought about why big universities or institutes don't make such excessive claims? Well, the reasons are endless.
The Real Picture
Needless to say, the demand for certified and well-trained English language teachers across the globe is huge. In fact, according to some research, there are around 1.5 billion people learning English worldwide. And, due to this enormous demand, you will surely have little trouble finding the right job without having a TEFL certificate. The fact is you'll still need to go through the whole application and interview process just like anyone else.
A lot of TEFL providers are connected to companies all across the globe. Therefore, if you're being traded a "guaranteed job", it's expected to be with a corporate partner of the course benefactor. This means your course provider will be taking a fee for filling a vacancy. In this case, you need to understand one thing the vacancy might not be what you want. Also, if you pay for it, you probably won't get to choose your working conditions. Well, it might be a straight-up scam.
Furthermore, fresher jobs have a tendency to be low-paid. If you conduct a job search by yourself, you will see that there are numerous TEFL jobs advertised worldwide. To qualify, you will need a TEFL qualification from a globally accredited course provider with a bachelor's degree (in any field).
There are plenty of TEFL jobs even without a degree too! Certainly, prior teaching experience will be an added advantage. Basically, a TEFL or TESOL certificate is a passport to teach English overseas. Another area of concern is a genuine employer never hires without an interview, right? This is one big red flag that we get to see from time to time. Also, you need to make certain the job is a right fit for you just like the employer.
Now, you may be thinking why such providers claim it's "guaranteed", isn't it? The answer is very simple, it is basically a marketing trick used to sell the course. In fact, the TEFL courses that genuinely offer a guaranteed job are expensive. These are typically 4-week intensive courses.


The Job Market For English Teachers
Things To Consider
If you ask us, go for an intensive TEFL course. Basically, these are internationally recognised credentials held in high regard by employers globally. With the exclusion of internships, you should never have to pay to get a TEFL or TESOL job. Any trustworthy TEFL or TESOL course provider will be going to offer you assistance in finding a job.
Also, there are numerous TEFL or TESOL courses that claim to give a guaranteed job but don't have acceptable accreditation. Accreditation is extremely crucial for a long-term career. A lot of qualifications get rejected because the course provider has uncertain accreditation. By paying a cost for a job, you can limit the choices accessible to you. You could potentially find yourself a better suitable job that fits right for you.
Another serious point to consider is to distinguish which type of school you want to teach English in. If you choose to pay for a placement, you lose this freedom of choice. Additionally, you should never consider a TEFL certification that does not include detailed pre-enrollment guidance with post-graduate job search.
Always follow the job cycle as each country does have a cycle of existing overseas teachers finishing contracts. Along with this, find out the requirements for the job in your selected country like –
Citizenship
Degree Status
Age
English Fluency
Educational qualification
Criminal record
These are some of the general factors for each country.
To End With
We understand at first finding a TEFL job might seem daunting. But, with the essential credentials like a TEFL Course and a BA degree, you won't have a problem in finding a teaching English abroad job. So, do your research well and find the opportunity that's going to be precise for you!
Please note we are not a placement agency. Looking for earning a TEFL certification? If yes then call us at 1800 212 6400 or +916292137532. Chat with our TEFL expert if you have any questions, send us an email to find out more.
---