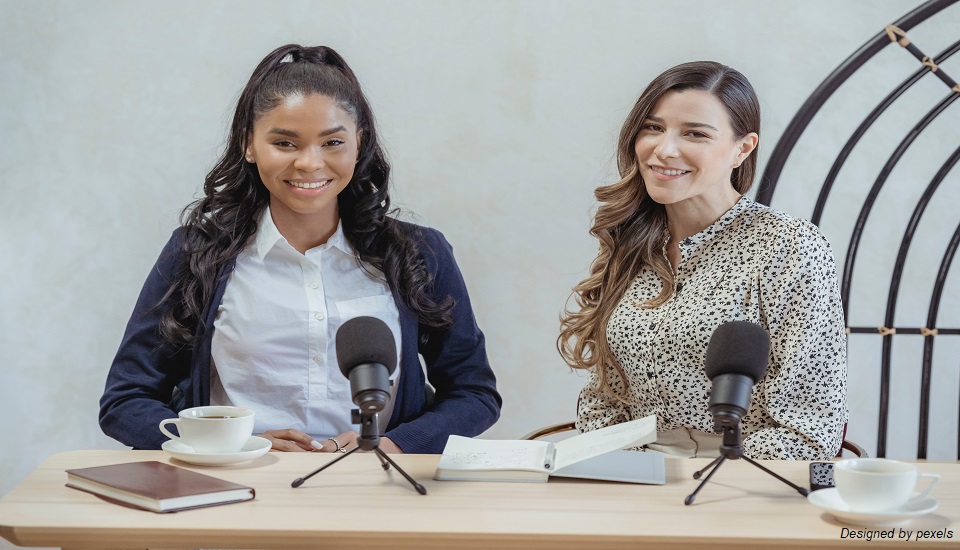 Is English Tutor Marketplace The Future For Teaching English Online?
6th February 2023
English tutor marketplaces are generally devoted to educational support especially English language learning. These platforms often highlight an interesting shift from the traditional marketplace models to a hybrid marketplace model that often embraces some elements of both. For teachers who are willing significantly well, these marketplaces offer great earnings keeping the earning potential in the hands of the teachers.
To know more about them and to review the pros and cons of being involved in such marketplaces, keep reading on.
What Is An ELT Marketplace?
An online English Language Teaching (ELT) marketplace is an e-commerce site that connects students with teachers. Like every online industry, ELT fielding is booming as it is providing services and products related to tutoring, lesson plans, students' worksheets, and more. Since tutor marketplaces are newer than language schools, they have a distinctly different approach to language education.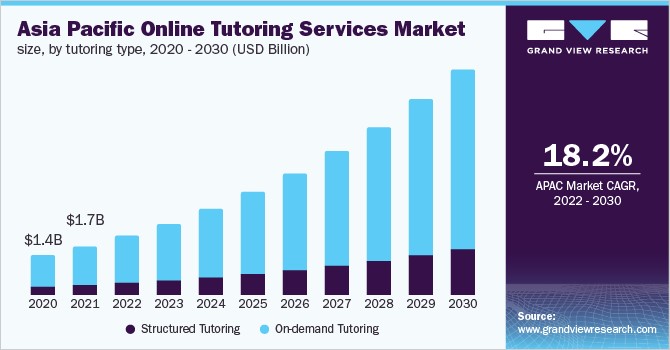 Source: grandviewresearch.com
Rather than dictating a curriculum and price, a marketplace allows the teachers to decide for themselves how they want to run their business and do it in a classroom. However, as tutor marketplaces continue to evolve, businesses and platforms running them have added more support and value to their users. As the support continues to grow, tutor marketplaces are becoming more like online language schools. This can sometimes get the water muddied.
How Do Students Find Teachers In These Marketplaces?
When you are signing up for an online English marketplace, you are flexible to work at your convenience and decide your fees as well. The marketplace takes care of some of the behind-the-scenes aspects like handling the marketing and attracting students to the platform. So, once you set the lesson hours and pay rate to advertise your services, the platform will display your high-quality profile to the students who are looking for the same services while allowing them to select you as an ESL teacher.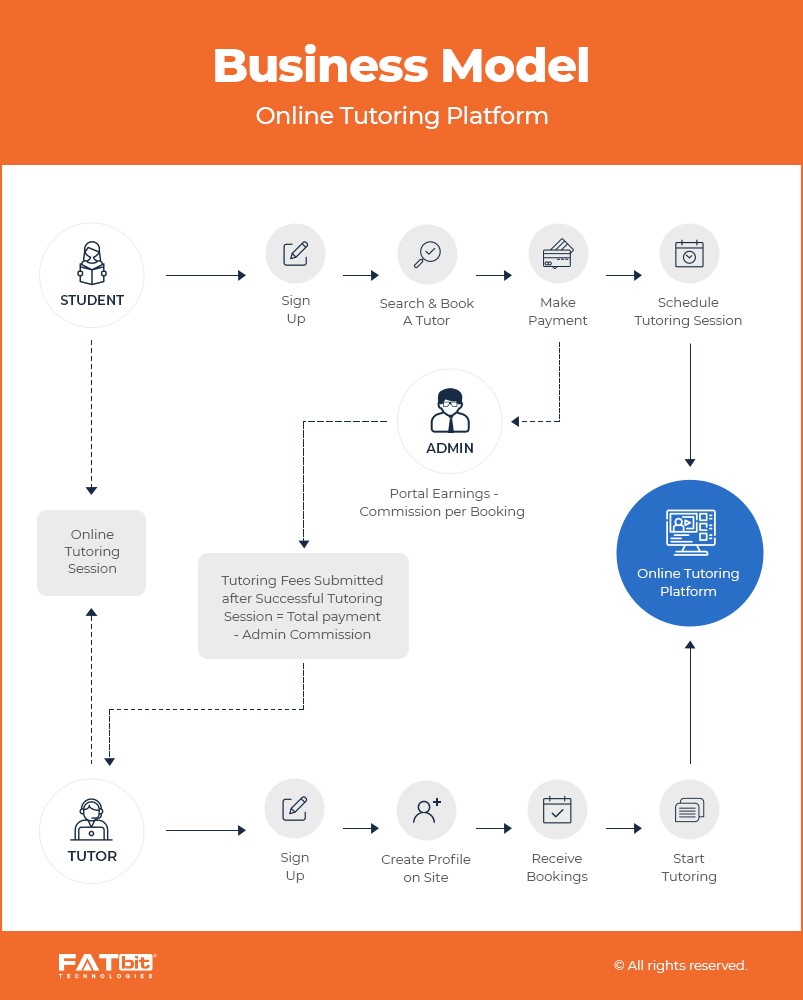 Source: fatbit.com
Additionally, instead of simply listing the tutor profiles, these marketplaces have a particularly interesting way of suggesting tutors. They ask the students to fill in a form while mentioning their availability and study goals. The platform then displays all the relevant tutor profiles to the students from where the students can navigate and select the perfect fit. Furthermore, they also highlight the student ratings for the classes so that it incentivizes your skills and keeps you motivated while allowing you to get new students.
Benefits Of Online Tutor Marketplaces
There are various advantages of the marketplace option that falls nicely between the structure of working for someone else while having the freedom to work for yourself. Have a look.
Independence Without The Hassle
Using an English teaching marketplace enables you to enjoy the best parts of starting your own business while working for a company. You can just offer your products and services without having to go through the hassle of marketing and payment. Without digging deep into the technicalities, you can still enjoy the independence of being in charge of your own services.
Since this marketplace allows you to work at your convenience, you can select your own working hours. This can work well for people who do not want to be limited to working certain hours that cater to students flowing in from certain locations only. Instead, you can choose your location for students and set the timings accordingly. This will allow you to work as much or as little as you want without getting exhausted.
Another biggest advantage of being a part of such marketplaces is that you can decide your own pay rate. Depending on the location, time zone, industry standards, and number of hours you can set the rate for your services. In the initial stages, teachers usually begin with lower rates and once your reputation soars high and you get established, you can raise your rates. Moreover, if you have the right qualifications, credentials, and experience, you can establish a pay rate that works for you.
How To Stand Out As A Tutor In Such Marketplaces?
Since these online teaching English marketplaces are flourishing, you need to make sure to have the most relevant qualifications. Research the industry and align yourself with the required credentials to be able to compete on these platforms. To begin with, you will need to have a TEFL certification of at least 120 hours, and to have an edge you can also gain a teaching English online certification.
Apart from the qualifications, here are certain things you can do to stand out as an online English tutor:
Establish credibility with your students by making sure they are engaged and have fun in the class. Address all their queries and fulfill all their requirements to ensure they offer good feedback and ratings after every class. This will set a solid track record and boost your profile.

Creating a top-quality introduction video is essential to have a first impression on your potential students. Showcase a professional teaching background and highlight the qualifications that are most relevant to what students are searching for like grammar, spoken English, business English, IELTS, etc.
Make The Most Of These Marketplaces
The demand for EdTech and online learning has accelerated, all thanks to the pandemic. Thus, as the future of online tutors continues to grow, online teaching marketplaces are gaining more and more popularity. Having a proper knowledge of these marketplaces can not only allow you to explore, but also expand your specializations. If you want to get a taste of this life but do not have the right qualifications yet, consider doing TEFL Courses in Bangalore to become a smart and extensive online English tutor.
---