Promote And Grow Your English Teaching Business Through Instagram With These Strategies
27th February 2023
Research reveals that there are 2 billion active users on Instagram and the numbers are only going to rise with every passing day.
With such a number who wouldn't be intimidated to promote and grow their business on this platform? However, if not done correctly, everything can fall apart and you might be left with just a handful of students racking your brains over how to increase your reach. While this can be a potential struggle, you do not always have to take a step back just because you fear the unknown. To help you every step of the way and enable you to grow your English teaching business on Instagram, we have curated some healthy tips.
Why Is Instagram Good For Teachers?
Apart from being a go-to app for sharing daily life snippets and connecting with like-minded people, Instagram has grown into a hub for promoting and growing businesses. Even more so after the pandemic, the platform has given rise to several new businesses while allowing the already existing ones to flourish multifold.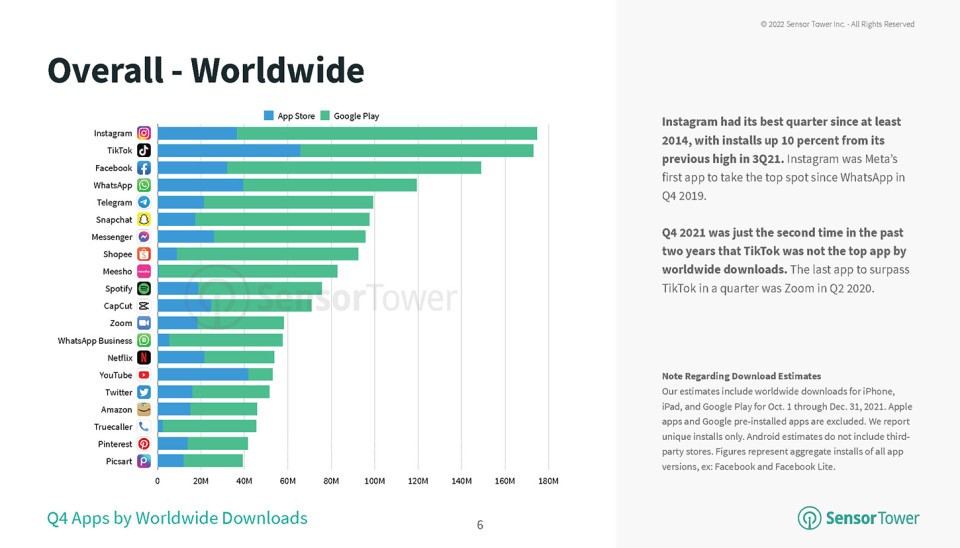 Source: sproutsocial.com
If you are wondering how you as a teacher can benefit from this and why you should use the platform, here are several reasons. With Instagram, you can:
Sell products and courses
Post various informative content
Interact with potential clients and followers
Advertise to your target audience
Keep track of your business performance and monitor progress
Earn via subscriptions
How To Promote And Grow Your Audience On Instagram?
Now that you are aware of all the things you can do on this platform, you might be intrigued to try it out. And the best thing about marketing yourself on the platform is that you do not have to be tech-savvy to build your own English teaching business page.
Here are some ways by which you can skyrocket your business on this social media platform:

Post Relatable And Quality Content


When you are trying to attract potential students you should be focusing on their pain points and create relevant content. Do market research about what are the areas in the English language that students are having trouble with, or what type of content they want to see. Once you are aware of this you can create useful content and students might also save your posts.

You can create your content in numerous ways and one fail-proof idea is using humor to engage students. You can post funny skits or memes about the expectations and reality of learning the English language that will never cease to amuse students and also give them the idea that is okay to make mistakes as studying a language is not always an easy feat.


Consistency Is The Key


Posting once is a blue moon is never going to help but it can have a reverse impact and you can lose your followers for not posting regular content. Thus, try to post consistently, if not every day then every other day, or create a pattern that works for you so that your followers can have an idea of how long to wait till your next post is live.


Source: kolsquare.com


Have a schedule to upload stories, photos, or videos, and make it a habit to not procrastinate or miss your schedule. This will allow you to reach out to your potential clients and keep them engaged. Moreover, since they will be seeing you frequently, they will grow to know more about you and eventually keep coming back for more.


Re-Route To Reels


Live videos are not the only way to post content and interact with students. And let's admit, not every day is the same and you might not feel like sitting in front of the camera for hours every day to create content for your audience. On such lazy days, rather than skipping a post altogether, reroute yourself to reels.

Reels are short videos of hardly 60-90 seconds in length and you can find various trends and content to do so. Add quick English tips, show before and after scenarios, post vocabulary words, show different words and accents, and much more. As long as your content is fun, relevant, and creative your reels can have a larger reach than full-length videos while keeping your audience entertained and inspired.





Utilize Business Tools


Instagram has several useful tools for its business owners and you can use them to your advantage. Using these tools you can make it easier for students to reach out to you thereby growing your followers.

You can add your email and contact number or create a contact form for your audience to reach out to you. You can also share links to your other social media and website to help them get to know you better and understand what type of content you post. Adding Instagram stories to feature your bio or offering subscriptions or discounts for services and materials can also be a potential way to engage the audience.

Let Your Business Know No Limits!
Launching and growing your business might be a little tricky if you have no idea where to begin. But with social media on the rise, things have become fairly easier in terms of advertising and promoting. Thus, by using such a dynamic platform as Instagram you can not only share content but connect with millions of people worldwide.
The platform offers teacherprenuers like you to know your student base and grow your English teaching business. However, before even starting an English teaching business consider pursuing a 120 hour TEFL Course Online to become a certified language trainer.

---