Top 7 Effective Digital Marketing Strategies To Promote Your English Language School This 2023
5th May 2023
Are you a language school hoping to increase your bookings and improve visibility on the international stage? Then a strong marketing plan is exactly what you need. With the advancement of technology and the widespread use of the internet, traditional marketing methods are no longer as effective as they once were. To succeed in the highly competitive market of English language schools, you need to utilize the latest digital marketing techniques to reach your target audience effectively.
Curious about where to get started? Here are some tips to help you promote your English school in 2023:
Digital Marketing Tips To Promote Your English Language School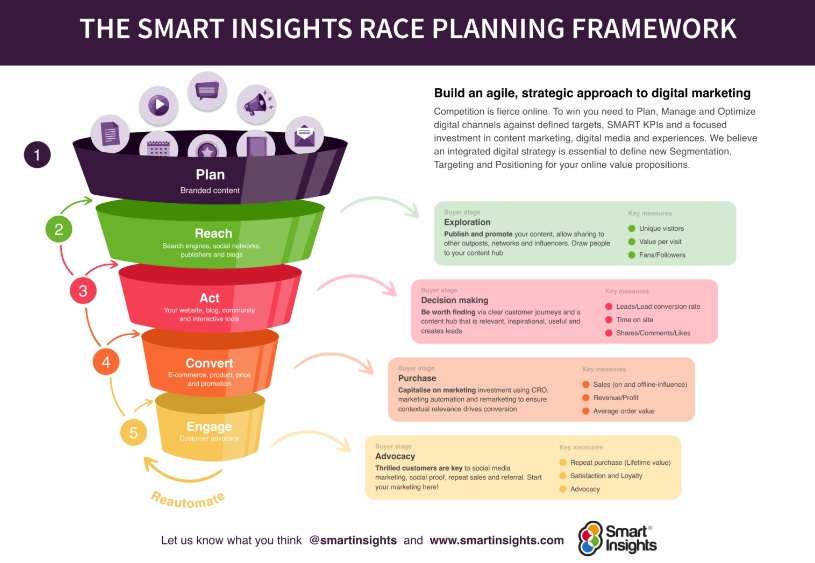 Whether you are a new school or an already established one, here are some tips to promote your business to reach new heights:
Identify Your School's Persona

It is essential to establish a clear picture of what type of individuals you would want to attract to your institution too have a guiding principle for your English language school marketing.

This is the persona that will offer a detailed description of the most valuable characteristics and can be used to make an informed decision while deciding to create your marketing efforts.

Develop A Strong Social Media Presence

Social media platforms like Facebook, Twitter, and Instagram have become indispensable tools for promoting businesses in recent years. Create a social media account for your English school and post regularly.

Share pictures and videos of your classrooms, events, and student testimonials to showcase your school's unique qualities. Use social media to engage with your audience, provide helpful information, and answer their questions.

Use Paid Advertising

Paid advertising can be an effective way to reach a wider audience quickly. Platforms like Google Ads and Facebook Ads allow you to target specific demographics and locations to ensure your ads are seen by the right people.

Use a mix of display ads, search ads, and video ads to capture the attention of your target audience.

Optimize Your Website For Search Engines

Search engine optimization (SEO) is a crucial component of digital marketing. Your website should be optimized for search engines to improve its visibility and ranking in search results. Use keywords and phrases that people are likely to use when searching for English language schools.

Image Source: witsdigital.com


Include a blog on your website to provide helpful tips and advice on English learning. Use meta descriptions, title tags, and alt tags to help search engines understand the content of your website.

Create High-Quality Content

One of the most effective ways to improve search rankings is to create blog posts and web pages with specific phrases and keywords integrated into the content. Creating high-quality content is essential for attracting and engaging your target audience.

Use a variety of content types, including blog posts, infographics, videos, and podcasts. Your content should be informative, educational, and engaging to keep your audience interested. Use content to showcase your expertise in the field of English language education.

Use Email Marketing And Referral Program

Email marketing is a powerful tool for keeping in touch with your existing students and nurturing leads. Use email to send newsletters, updates, and promotions. Personalize your emails and segment your audience to ensure that your messages are relevant and targeted.

A referral program is an excellent way to encourage your existing students to refer their friends and family to your English school. Offer incentives like discounts or free classes to students who refer new students. Make it easy for students to refer their friends by providing them with a referral link or code.

Events And Video Marketing

Hosting events is an excellent way to showcase your English school and build relationships with your target audience. Host workshops, seminars, and other events that provide value to your target audience. Use events to showcase your expertise and build trust with potential students.

Video marketing is becoming increasingly popular as a way to promote businesses. Use video to showcase your English school and provide value to your target audience. Create videos that showcase your classrooms, events, and student testimonials. Use video to provide tips and advice on English learning.
Monitor Your Results With These Digital Marketing Efforts
For each of the above-mentioned strategies, it is imperative to monitor your results and make adjustments to improve your performance. However, if all of this feels very new and you feel the need to upgrade your skills to better represent your school, it is highly recommended to pursue a Master of Arts in Education with TESOL to feel inspired, know the marketing trends, and make your business rise to the peak.

---