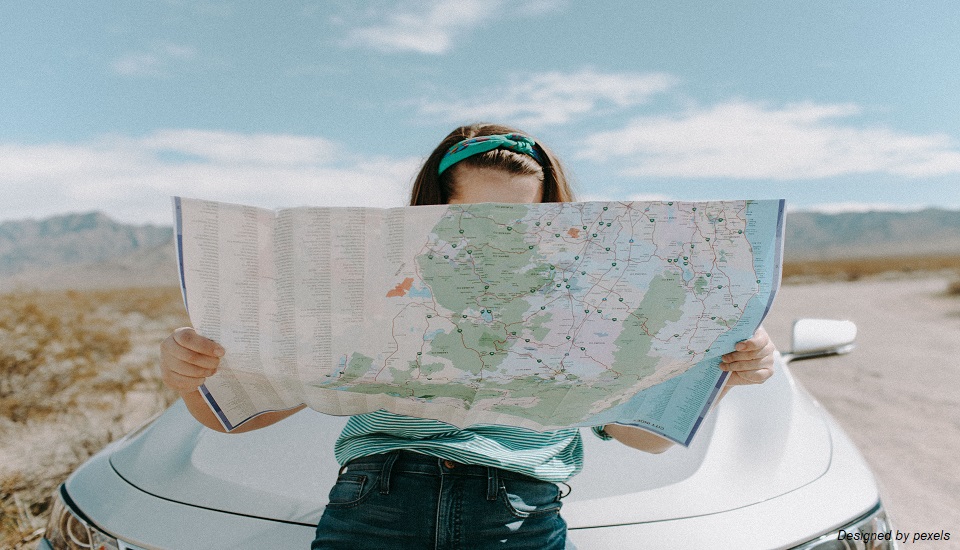 Top 5 Underrated TEFL Destinations - Exploring Hidden Gems for English Teachers
31st May 2023
Sure, everyone might be jetting off to popular destinations like Thailand, the Czech Republic, and Costa Rica, but several underrated locations offer unique experiences for English teachers. You are someone who wants the best of both worlds and is looking for an affordable location, a little off the beaten path, and perfect to make use of your TEFL course certificate. While you might feel all of this is too good to be true, it is not too much to ask for. Explore five of the most underrated TEFL destinations, where teachers can find exciting opportunities, cultural immersion, and an enriching teaching experience.
5 Surreal TEFL Destinations Worth Checking Out
From Southeast Asia to Europe, these countries are sure to serve as your ticket to start your TEFL journey:
Vietnam

Nestled in Southeast Asia, Vietnam is an enchanting country that boasts a rich history, breathtaking landscapes, and warm-hearted locals. Despite its allure, Vietnam remains relatively unexplored by TEFL professionals, making it an underrated destination. With a rapidly growing economy and a keen interest in learning English, Vietnam presents abundant teaching opportunities.

Cities like Hanoi and Ho Chi Minh City offer a bustling urban lifestyle, while towns like Hoi An and Da Nang provide a more laid-back and beachside atmosphere. The low cost of living and the chance to indulge in exquisite Vietnamese cuisine further enhance the appeal of teaching in this beautiful country.

Colombia

Colombia, often overshadowed by its South American counterparts like Brazil and Argentina, is an emerging TEFL destination that offers diverse landscapes, vibrant cities, and warm, welcoming people. The country's recent strides in economic development have resulted in an increased demand for English teachers.

Bogotá, Medellín, and Cartagena are some of the key cities where TEFL professionals can find opportunities. With its stunning natural beauty, rich cultural heritage, and thriving music and arts scene, Colombia offers a unique blend of adventure, history, and cultural immersion.

Poland

With a deep history of struggle and occupation, Poland has always drawn travelers from far and wide. Apart from the pierogies, it is one of the best places to teach English which is rarely mentioned. Most people who come across this part of the world are mostly looking for the Czech Republic. However, this European destination definitely offers real opportunities for English teachers, especially in places like Krakow and Warsaw.

Polish people are generally friendly and they can speak English quite well. Unfortunately, expats often complain that communicating in English can be sometimes difficult and Polish is a notoriously challenging language to learn. Therefore, it is recommended to have some level of regional language fluency to communicate with the locals.

Portugal

For everyone saying Spain is cool, have you ever thought about Portugal? Housing some of the most stunning beaches on earth with fascinating rocky coastlines and dazzling mountains to explore, Portugal should be your new go-to. It is a small but mighty country in Western Europe offering a great opportunity for aspirants looking for a great alternative to teaching English in Spain.

The cost of living in Portugal is pretty affordable when compared to other parts of Europe. So, with the salary you will be earning every month you can live comfortably. You cannot expect to be uber-rich but it will be enough to give yourself a luxurious treat every once in a while. Porto and Lagos are the most favorable locations for expat teachers. If you have your priorities straight and can hear Portugal calling, pack your bags and get ready to fly!

Morocco

Intriguing and diverse, Morocco offers a TEFL experience like no other. With its rich history, ancient medinas, and vibrant souks, this North African gem provides a unique blend of Arab, Berber, and European influences. While many TEFL teachers opt for popular destinations in the Middle East, Morocco remains an underrated choice.

Cities like Marrakech, Casablanca, and Rabat present opportunities for English teachers, and the low cost of living allows for a comfortable lifestyle. Immerse yourself in the enchanting Moroccan culture, savor the delicious cuisine, and explore the stunning landscapes that range from the Atlas Mountains to the Sahara Desert.
Don't Miss Out On These Countries
If these places are not on your travel list, maybe you need to rethink again. Each of these locations has something fresh to offer both novice and veteran teachers alike. All you need to do is get TEFL certified and start your teaching journey around the world. Get hold of one of your favorite destinations and experience a new culture and life altogether.

---