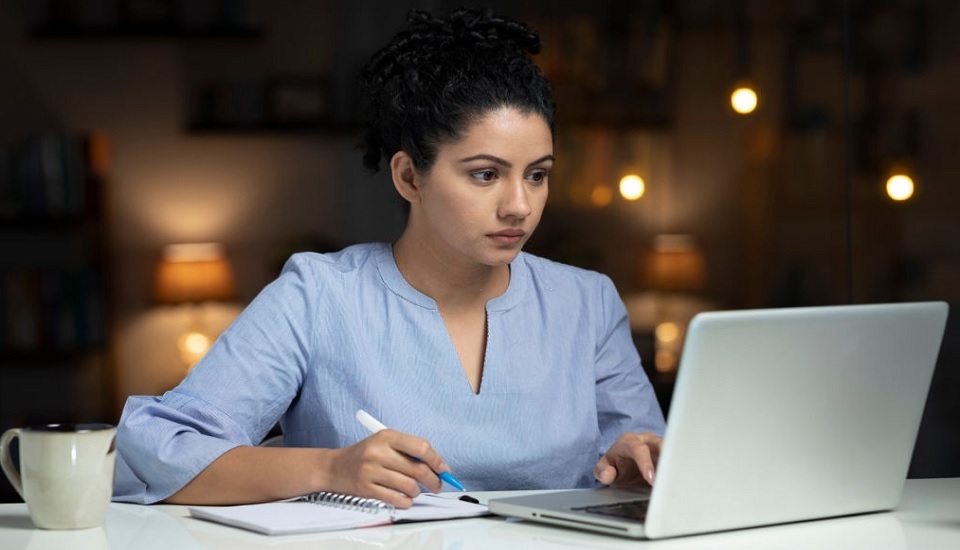 Identify Common ESL Job Scams With These Simple Steps
26th June 2021
English as a Second Language job market has long been a popular one among young professionals. With popularity, the market has also witnessed several job-related scamming. From time to time, fraudulent "recruiters" or "employers" have made the industry vulnerable and many potential ESL instructors have lost their money.
Nevertheless, job scams exist in all trades. Similarly, there are numerous excellent language schools and companies as well who care about genuine teaching and give you a great start to your ESL career. The best method to avoid being cheated is to do sufficient research on the ESL teaching market.
Try to follow these ways and you'll have a genuine ESL job lined up very soon.
1. English is Poor
Sometimes, if not most, TEFL job advertisements are being posted by schools and agencies whose first language is not English. Therefore, certain linguistic mistakes may not be astonishing. You need to conduct overall online research to check for a website, physical address, contact information, etc. Also, try to do research on the company or school you're looking at on all social media platforms as well.
2. Querying for Money
This is the most obvious scam alert that shows that an ESL teaching vacancy or recruiter is fake. Frequently, fraudulent payment requests have to do with third parties, like travel or insurance agencies, etc. An authentic ESL employer will never ask you for money. The only expenditures you will pay are document verification to your local government or notary, your flight ticket (some recruiters reimburse it), and your Visa application fees (if your specific school bids to cover the cost).
3. Poor Reputation
Look up some reviews online, also be cautious about fake reviews. Anyone can type up a false review and put it online. Double-check their email address. Most schools do have at least some sort of website, smaller schools may have a Facebook page or Google Groups page instead of a separate website. If there's nothing at all, it's a big cautioning flag and it's time to move on.
4. Website Research
The next thing you need to look at is the website. If a school doesn't post real pictures of current teachers, current students, genuine pictures of recent events at the school then think again. The more comprehensive information about the employment process and conditions you can find, the better.
5. Doubtful Offers
If you get spontaneous emails/offers about ESL job opportunities then that is one more thing to be suspicious about. Trustworthy ESL companies, schools as well as agencies will be posting their openings on authentic paid job websites. However, sometimes real companies do post on free websites, but just be sure to make clear where they got your contact information from and so on.
Here are some more common red flags for TEFL job scams abroad -
Be aware of TEFL/TESOL jobs that don't have basic requirements for candidates.
Try to be sure to do so over a video call, so you can confirm that it's a real professional person.
Anything over-the-top outside the standard. e.g. massive salaries, enormous vacations, etc.
Job announcement being posted by an anonymous email.
A lot of bad spelling.
Needless detail is requested.
Suspicious Visa promises.
Legitimate ESL companies will want proof that you're TEFL/TESOL-certified.
There are thousands and thousands of ESL job openings for TEFL-qualified English teachers at present. Check the company's references. While searching for an ESL job with TEFL course certification, try to use available resources to your advantage – do your homework well. Implement your common sense, be a keen observer and you'll effortlessly be able to navigate the web of authentic ESL careers.
---