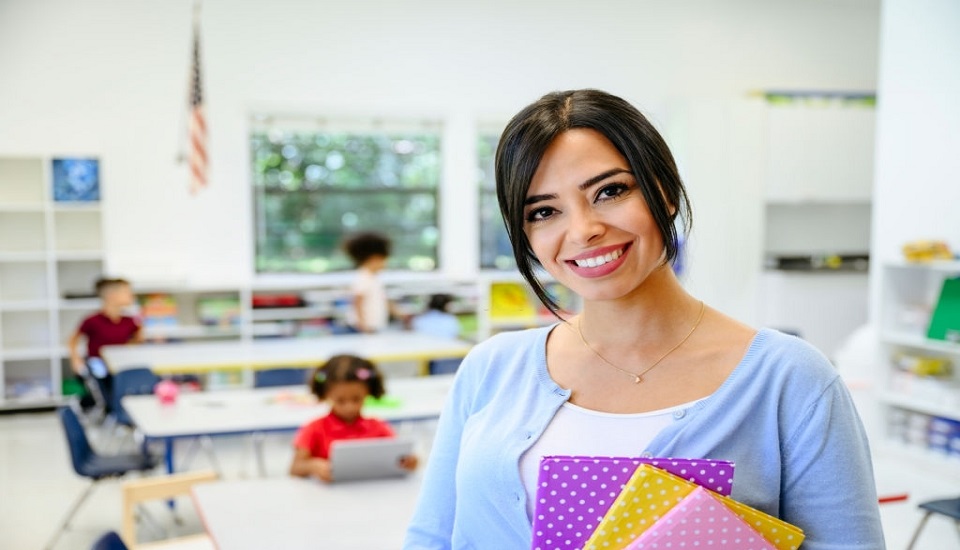 Are TEFL Teachers In Demand In The USA?
10th December 2021
The U.S. Department of Education welcomes overseas teachers who can follow the rules and requirements for teacher certification. Trained ESL teachers are in demand in public schools in the United States. There are millions of non-native English speakers living like - new immigrants and migrant workers to business, international students studying from all the corners of the globe and so on.

All of these lead to numerous job opportunities and formats for Teaching English as a Foreign Language (TEFL) in the United States. Areas with noteworthy immigrant and refugee communities including California, Florida, Illinois, New York, Texas, and other urban areas, although more rural areas have increasing need as well are in needs of English language training.

Types of Students

Most ESL classrooms in the USA are home to settlers from all over the world. You will find students in various sectors like ---
Adults who have immigrated to the United States
Students in private language schools, community centers, colleges, and even local libraries
Adult international students
Preparing for the TOEFL
And so on…

Types of ESL/EFL Jobs Teaching English in the United States

There are a huge variety of options in teaching ESL/EFL to fit ---

1. One of the best ways to get started is through volunteering. Do a google search of "literacy volunteers (your city here)" and this will bring up different organizations that are dedicated to helping community members learn English.

2. Online ESL/EFL tutoring websites are available to support you find individual clients. These opportunities are very flexible, meaning that you can work when and only when you want.

3. Programs like AmeriCorps frequently hire for full time, year long positions, but they're not fairly jobs. You will earn a stipend salary, which is a fixed amount each month.

4. If you're looking to teach English in a school, please note the school year starts at the end of August or beginning of September and ends around June.

5. Language schools are an additional great way to get your foot in the door as an ESL/EFL teacher!

6. Teaching English online is one of the fastest-growing fields of teaching English as a foreign language (TEFL).

7. Teach English part-time in numerous non-native English-speaking families searching for private lessons for their children.

Please note, the U.S. Department of Education does not assess the qualifications of overseas educators; this is the jurisdiction of state credentialing agencies. These services differ in cost and are typically paid for by the educator or infrequently by an employer. The UNSEI website offers all the information and links to help international educators who would like to teach in the United States.

Even though North America's teach programs are still comparatively new, ESL/EFL teachers will find gratification in their unique teaching experiences in the field of international education.

One of the most standard types of US exchange programs is the J-1 visa teacher program, which includes overseas teachers visiting the US on a teacher visa. You need to be a qualified teacher in your home country to be qualified for a US teacher visa. Under a teacher visa, foreign teachers can visit the US and teach in an accredited primary or secondary school for up to 3 years.

So, can you use your TEFL certification to teach in the United States? YES! You can teach English language in the United States with your TEFL certification.
---