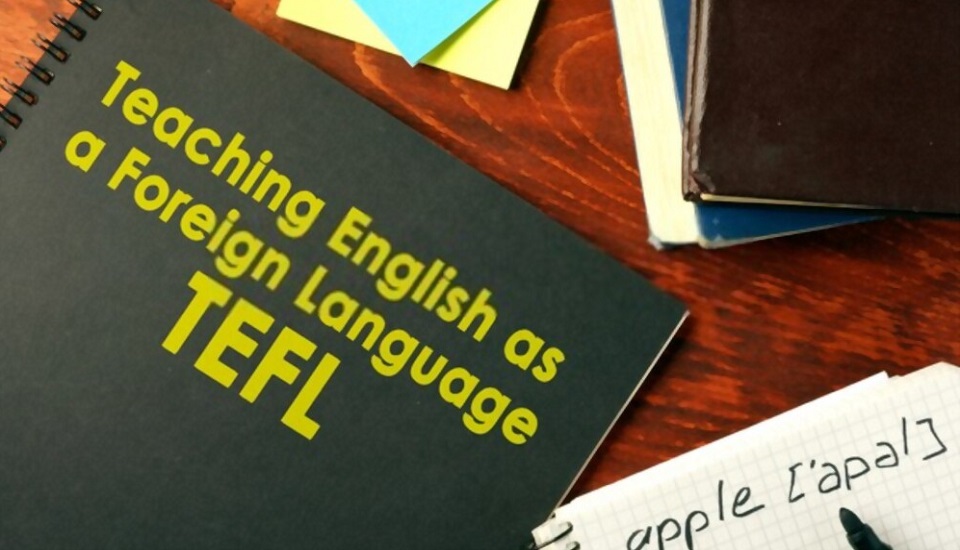 The Difference Between TEFL Certificate And TEFL Diploma
23rd December 2021
TEFL stands for Teaching English as a Foreign Language and it empowers you to teach English to people whose first language is not English. Needless to say, people learn English for all kinds of different reasons. You will get your students from children, grown-ups, those just starting out, those at the advanced level, business professionals, individual employers etc. So, which level of TEFL course do you need?
A TEFL Certificate is an outstanding starter that will support you land any kind of entry-level job, a TEFL Diploma will open more and better career-making doors for you.
Differences to Consider
It's really important to set your goals before considering your opportunities for TEFL courses. Hence, if you are very serious about teaching English abroad, Diploma will be a better option for you. If you're not completely sure about teaching English abroad, starting with a certificate can be a good choice.
Following are some of the major differences to consider ---
1. Time
One of the most obvious differences between a TEFL diploma vs. certificate is the time commitment required to complete the course. Certificate course naturally takes as little as four weeks to complete however, a diploma will typically take double that time. TEFL diploma online needs more time and energy as there's more development content. Hence, if you're eager to invest extra time into the program, a TEFL diploma willdefinitely boost your resume.
2. Amount
Certainly, a diploma in TEFL is more expensive. However, different specialist modules of a diploma course will give you more insight into more than just the nitty-gritty. Additionally, a diploma in TEFL will also provide you with the access to higher paying jobs once you complete your diploma. The more intensive courses will always cost a little extra!
3. Skills
Certainly, both a certificate and diploma in TEFL will train you how to approach an ESL/EFL classroom with confidence but studying a TEFL diploma offers intensive learning modules to teach you skills you won't get with a certificate. Investing in a more advanced coursewill alwaysprepare you to learn specialist skills. So, if you want to learn better and diverse teaching skills, a diploma in TEFL will give you prospects you won't have with only a certificate.
4. Recognition
It's significant to consider how your qualification will appear to future employers.The additional study hours as well as skills involved in completing a diploma program will alwayshave better weight while applying for jobs than a certificate. A diploma in TEFL will support you stand out from the crowd. Nevertheless, both a certificate and a diploma are globally recognized.
5. TrainingSupport
A TEFL certificate course mostly covers the elementary fundamentals needed to get started. On the other hand, a diploma in TEFL, offers not only superior skills with a higher qualification, but additionaltraining support to help you thrive.
Your choice of TEFL course will basically depend on some or all of these things:
Your budget
Whether or not you need to teach simultaneously
Where you're based
Whether you want to take the course in your home country or in the country where you want to teach English
So…canyou get a job with just a TEFL certificate? Yes.
You will surely get an entry level job with a TEFL certificate. But, if teaching English in a foreign country or online is your dream job by making top dollars to travel the world, a diploma in TEFL is your answer.
If you want to get the finest TEFL job in your ideal destination with a higher salary, the diploma in TEFL is your golden ticket to making that dream come true. The greatest TEFL course for you depends on your specific situation.The most significant thing while looking for a course to get a good TEFL certificate is to do your research and make an up-to-date choice.
---