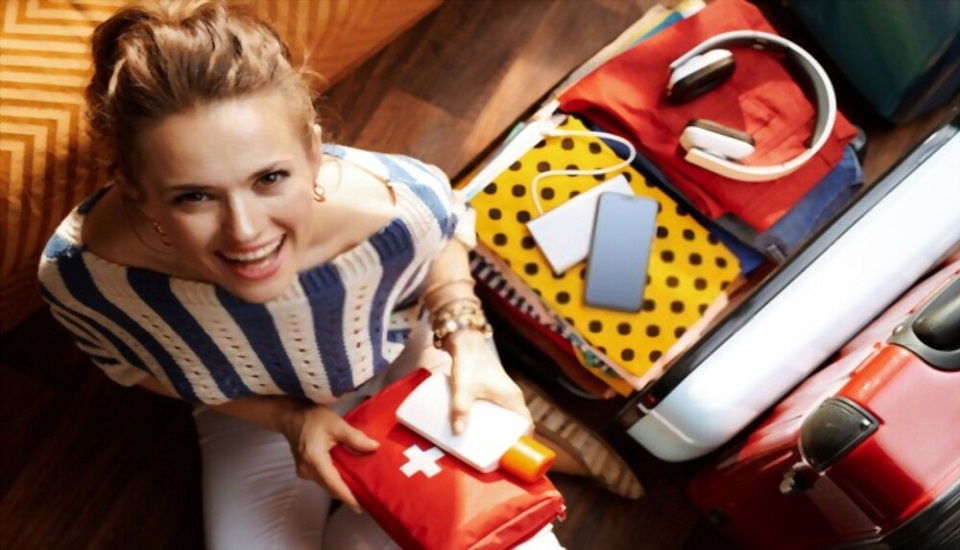 Follow These Tips to Stay Healthy During Flying
24th February 2022
It has always been a dream of many people that they will go beyond the boundary of their countries and explore a whole new nation. This sounds terrifically exciting but a lot of things must be kept in mind before traveling to some other country. After you've successfully completed your online TEFL courses followed by cracking an awesome job of a teacher who will teach English as a foreign language, you must be highly ecstatic to travel to that country. I can totally relate to your ecstasy but staying fit while traveling is very important.
Remember, if you have decided to take up the job of an English teacher abroad then it is solely your responsibility to make sure that when you join that institution you must look fresh to radiate an optimistic aura. Therefore, you have to stay safe while traveling abroad and you must be aware of what to take while traveling. To be very honest, due to differences in time zones you're bound to get jet-lagged but an ESL teacher irrespective of having prior teaching experience or not, can't rest much owing to this jet lag.
However, we are here to discuss how to stay fresh while traveling and measures that enhance staying healthy while traveling. It is not only about the Covid hotspots but anywhere you shall be traveling you must carry a bag containing emergency pills, tissue papers, wet wipes, hand sanitizers, masks, etc.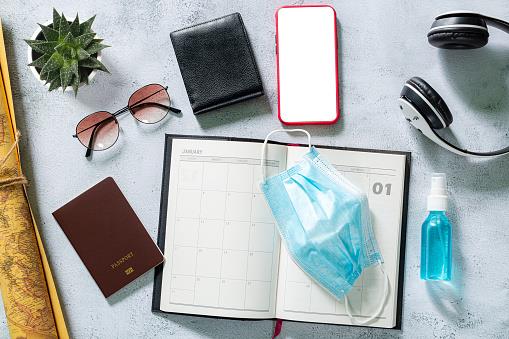 There are many people who are often nervous while flying, i.e., they feel breathless, and might have a nervous breakdown due to their phobia from height. It is suggested that they should start practicing breathing exercises a week prior to traveling. Breathing exercises are immensely helpful as they help people to tranquilize their nervous system. Thus during flying, if they become anxious they can definitely execute such easy breathing exercises to keep their nerves calm.
Having a sound sleep is of utter importance because unless your brain gets an ample amount of rest their flight journey is not going to be hassle-free. ESL teaching is not an easy task and it requires a lot of focus because coordinating with speakers of other languages being a TEFL certified teacher is not a child's game. Hence, before you fly to some other nation get a proper amount of sleep and this is one the most crucial travel tips.
Traveling to some other country should not be taken lightly even if you do not have any such issues while flying. You must carry a bag that is more like a first aid kit. Things like analgesic, antacid, band-aid, adhesives, bandage, pain-relieving ointment, antiseptic ointment, hand sanitizers, tissue papers, wet wipes, cotton balls, etc. These are quite essential and are of great help as first aid during any emergency.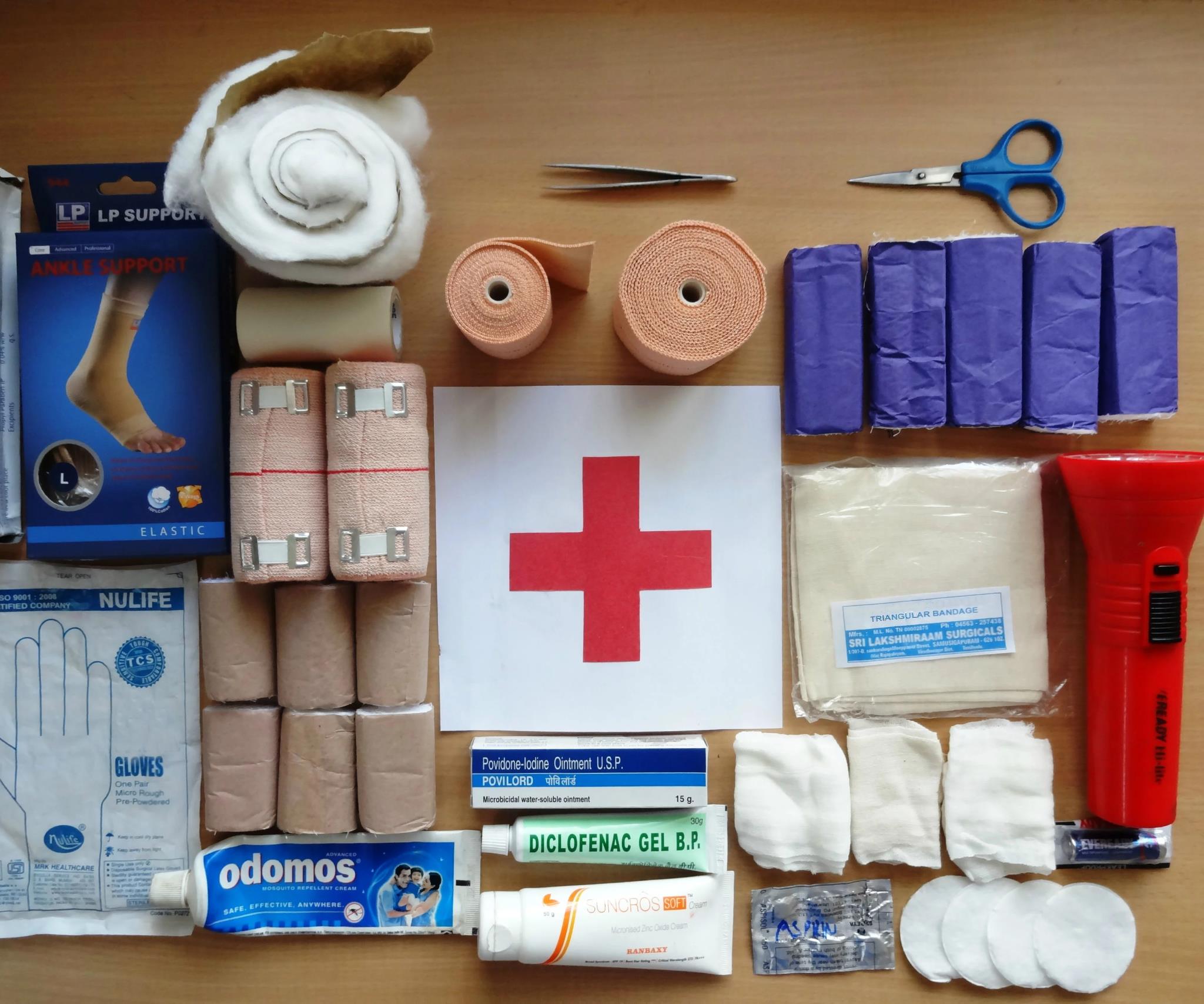 You must always stay hydrated while traveling because if somehow the water content of your body falls below the normal level, you can encounter a lot of uneasy feelings. Carry enough water and I would suggest you not consume fruit juices available in the market because the added preservatives often instigate malfunctioning of the digestive system.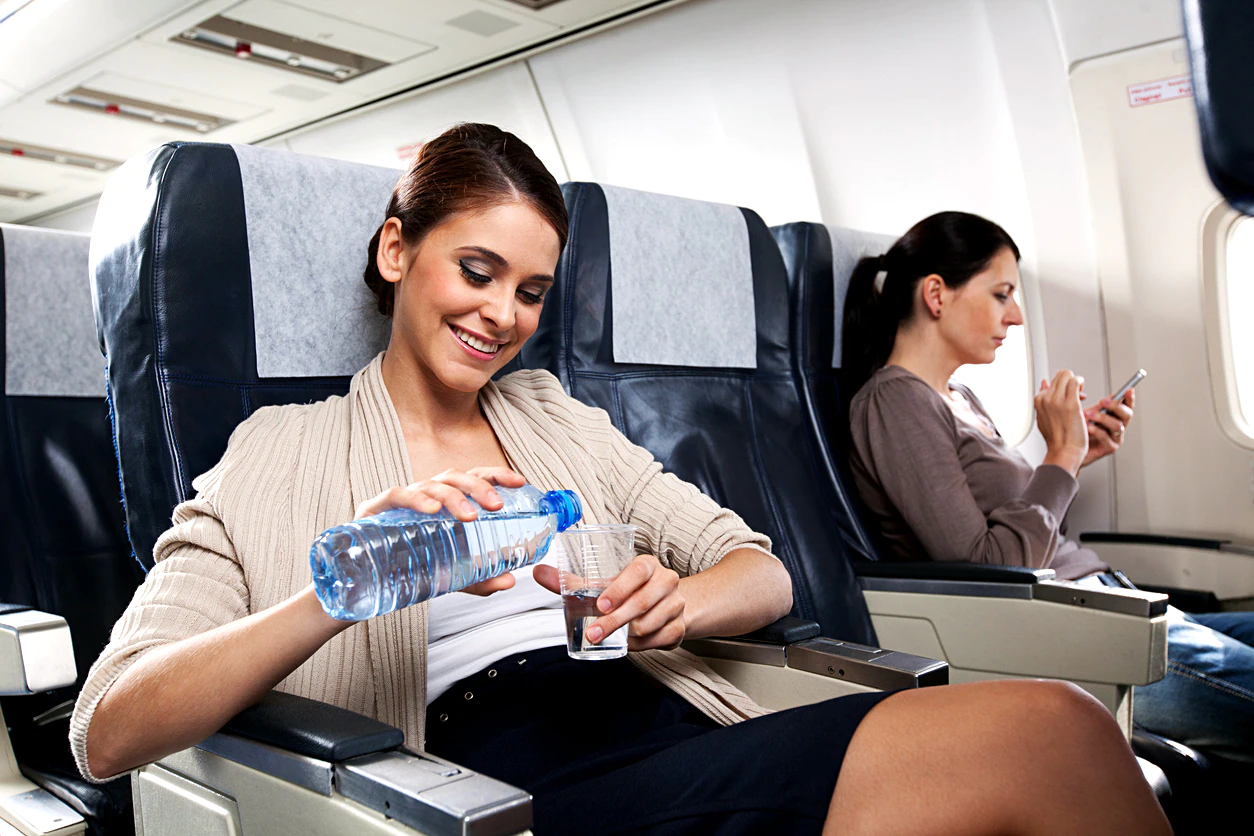 Never forget to carry skin-protecting lotions and sunscreen while traveling. These two are pretty active in protecting your skin from the climate that is what you're not being used to. So before you step on the plane, do research a lot on the climate condition of the place your shall be landing. Based on that, consult a dermatologist and get some skin-protecting lotions as per his/her recommendation. You should never experiment with your skin type based on fancy product advertisements.
So these are the most essential tips that you must follow while traveling abroad and these will definitely keep you safe and healthy. I can tell you one thing you might be exhausted and tired once you land and head towards the hotel room due to a long-hour plane journey but if you follow these tips you'll definitely not fall sick. TEFL and TESOL qualified teachers do have huge responsibilities because before they start teaching they have to get the onboarding formalities done. Hence, if they cannot stay healthy right after they land, it will be their loss!

---