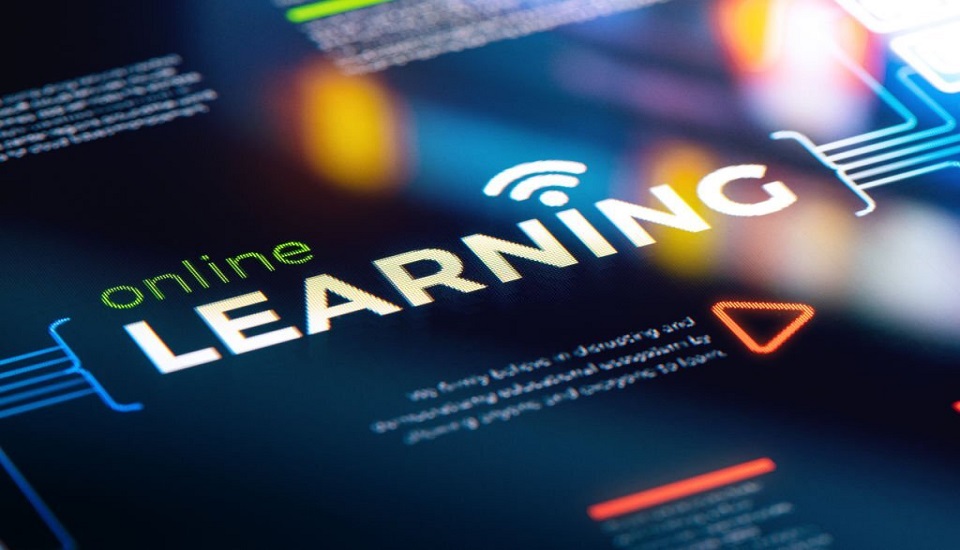 5 Extraordinary Business English Teaching Apps for Android
10th March 2022
Fortunately, we are living in the age of language apps. Certainly, they have revolutionized the way we learn languages! Business English teaching is an ESL niche that emphasises business terminology as well as related topics along with corporate culture. Usually, it is frequently taught onsite to employees of big companies.
Business English learners will always be adults. Most of the time, they will have a career-oriented goal in mind and, commonly, the company where they work will be paying for their English classes. This means that learners will be extremely motivated to succeed in a shorter amount of time.
Popular Android Apps For Business English Teaching
There is a big misconception that, we can't learn English completely on our phone, but there are plenty of apps (including free apps!) that will help in learning English. Certified EFL/ESL teachers can teach English online here ---
Preply

Prices start from $5 per hour. The app connects students with skilled English tutors for 1-on-1 lessons over online video chat. Students can choose their own tutors. All new signups take a placement test and are given an estimation of how many study hours they will need to move up a CEFR level. From there, students can either choose to work through Preply. Correspondingly, if you are not satisfied with a lesson, Preply will refund you or replace your tutor for free.

FluentU

With various music videos, movie trailers, news and inspiring talks and personalized language learning lessons, FluentU is an all-around app to master business English. The best part is every video comes with interactive subtitles. Users can also use it on a computer or on iOS devices. The app gives you flashcards and fun quizzes to make sure you remember everything you've educated.

TED Talks on Android

We are certain that you'll love refining your business English with TED Talks. With an inclusive range of captivating talks on video with global presenters, you will improve your listening skills as well as your vocabulary. TED Talks videos can also be watched with single and dual-language subtitles to help your business English learning.

Longman Dictionary of American English

Having an Android app like the Longman Dictionary of American English will help your listening as well as pronunciation, not just vocabulary building. All you need to do is tap on words to hear them spoken and practice by repeating them out loud. This ensures that you're getting the accurate variation and emphasis particularly on advanced business English vocabulary.

English Phrasal Verbs

This free app will support you in start mastering phrasal verbs to make professional communication less worrying. The app accumulates 247 most commonly used phrasal verbs in a well-ordered package for you to learn as well as practice with. You can also test yourself in the app to check your understanding.
The Bottom Line
So, you can see there are so many good options for learning & teaching business English on an Android device. With an Online TEFL Course, you will be able to teach English online proficiently. These apps are an added tool for learners to use while learning English and it's great that they're so extensively and freely accessible.
---