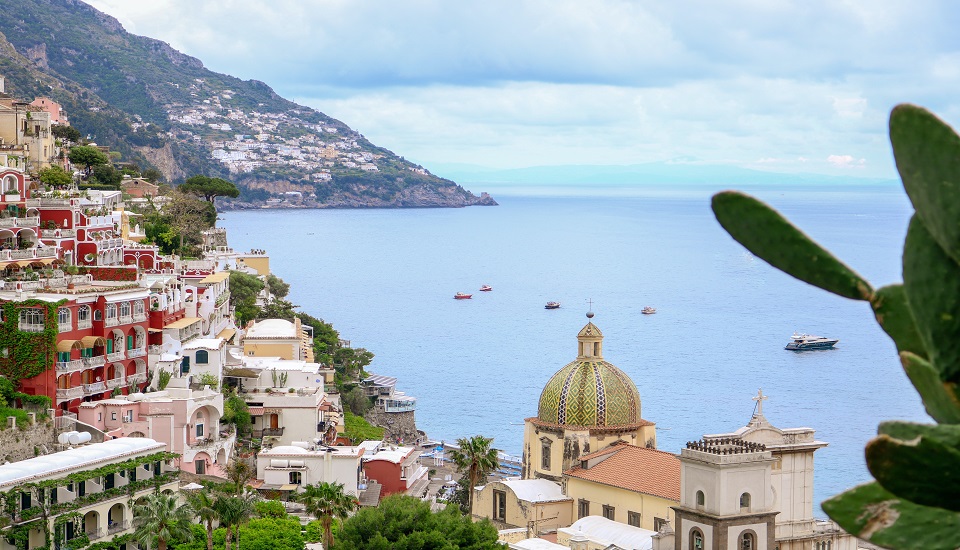 Finding A Teaching English Job in Scandinavia
7th November 2022
When we talk about lucrative TEFL destinations, the Scandinavian region is a frequently overlooked destination of the teaching English abroad adventure. Scandinavia is a group of countries in Northern Europe with a common inheritance. Countries include Denmark, Iceland, Finland, Norway, Sweden and the Faroe Islands. Scandinavia is part of Europe, and is generally referred to as northern Europe.
There are plenty of rewards a striving TEFL teacher can reap in the Scandinavian region. The region has great considerations like gender equality, the standard of living, health benefits and economic as well as political constancy. Teaching English as a foreign language in the Scandinavia is a perfect way to experience life in an exclusive part of the world.
Requirements for A Teaching English Job in Scandinavia
Generally, most TEFL jobs in Scandinavia need at least 120 hours of intensive TEFL training. Needless to say, TEFL is the minimum requirement for most ESL/EFL jobs all around the world. Along with a TEFL certification, you will need a bachelor's degree as well. Certainly, prior teaching experience will make you a lucrative applicant.
European citizens and nationals generally don't need a visa to enter the region and work. Non-EU nationals need a work visa and work permit to work here. Also, having an employer is compulsory to work in the region for a work permit. International schools tend to hire a teacher from overseas.
Usually, a quick Google search is a good way to source jobs. However, if you can't find any spots posted on the popular ESL job boards, it is worth looking at the official websites of schools as well as universities by contacting employers directly.
Opportunities are available in Public Schools, Private Schools, Au Pair, Folkuniversitetet, etc.
Living in Scandinavia
What language is usually spoken in Scandinavia? The term "Scandinavian languages" basically refers to the three languages that are understood by speakers of each language: Danish, Swedish, and Norwegian.
The English language is used as a lingua franca by Scandinavians for international and national communication. Usually, Scandinavian countries deliver a more impartial and holistic education system. Everybody has alike opportunities and education is an enduring discussion between teachers, students and parents. Generally, international schools offer educators a substantial package that will provide you with a great quality of life and outstanding professional development chances.
However, one of the foremost modifications between the Scandinavian teaching style and other teaching models is the importance of constant evaluation as a way of gauging progression. Moreover, the Scandinavian teaching style embraces playfulness. Scandinavian teaching focuses more on students to be life-long learners. Also, potential companies can estimate a teaching candidate's curriculum and regulate if this person's experiences as well as academic preparation make him a good applicant for the position or not.
To End With
Well, competition for TEFL jobs is commonly not huge, and if you are TEFL qualified with some prior teaching experience, you should be able to secure a TEFL job in Scandinavia with minimal disturbance. 400 hours International TEFL/TESOL course is something worth considering. You can also search for a TEFL job after arriving in your Scandinavian country of choice.
Looking for earning an international TEFL certification? If yes then call us at 1800 212 6400 or +916292137532. Chat with our TEFL expert if you have any questions, send us an email to find out more.
---