Tips To Pick The Right TEFL Course For Your Career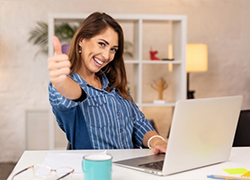 Living in a foreign country as an ESL teacher is an experience of a lifetime! Nevertheless, situations are different at present but gradually things are changing and trying to get back like earlier. Teaching English online also has become immensely popular among young professionals.

However, sometimes we get confused about how to select the right TEFL certification course for ourselves as nowadays, there are so many options available. Choosing the right TEFL certification course plays a serious role in providing you with ESL training, qualifications, and job placement support.
Tips For Choosing The Right TEFL Course
1. Decide Between Online and In-class TEFL/TESOL Training
Nowadays, there is plenty of quality online and in-person TEFL courses. Both train you on the essential ESL methods and theories of teaching English as a foreign language. Though, earlier there was a delusion that online courses don't have teaching practicum. This is changing now, online TEFL courses also have teaching practicum, these are more flexible and reasonably priced as well. Overall, whether you select an online or in-class certification comes down to your personal career goals.
2. Course Accreditation
Check whether the course is globally accredited or not. Go for the course that has an international curriculum accredited by a standard, independent body within the field. These 3 factors generally contribute to whether a TEFL certification is recognized or not –
Is the TEFL certification a brand name or associated with a recognizable university?
Is the establishment that delivers your TEFL certification attributed through a trustworthy accreditation body?
Does your TEFL certification prove you have acknowledged enough hours of training and practice to become a fruitful instructor?
Also, remember most of the international recruiters characteristically need at least 120-hour TEFL certification. The number of hours of TEFL training will influence the categories of jobs for which you be suitable.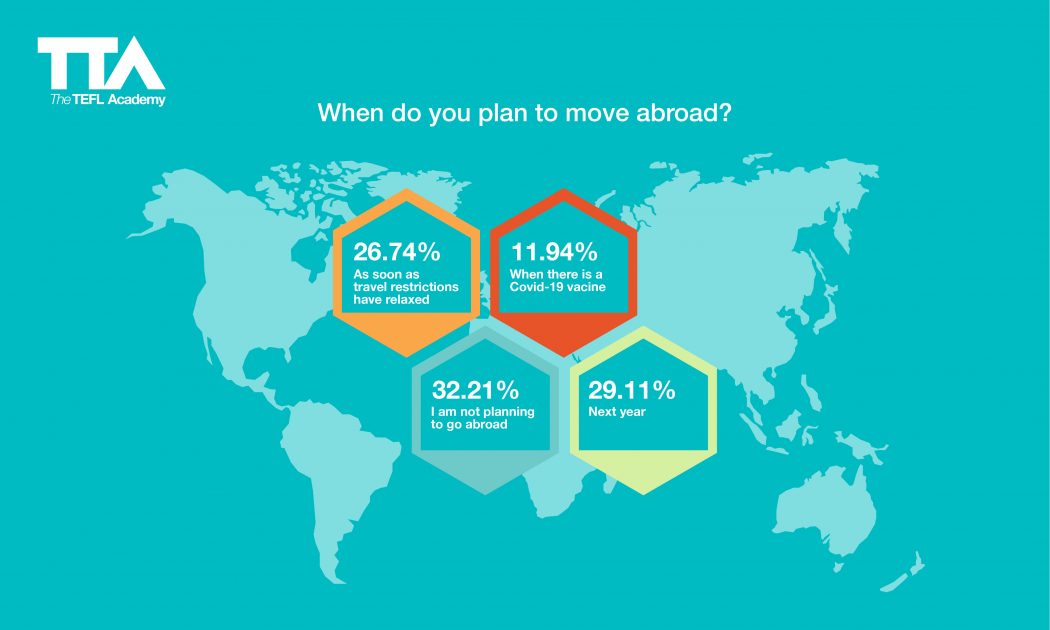 (Source: The TEFL Academy)
3. Does Your Course Offer Sufficient Training?
We already know that the length of your TEFL certification does matter. However, an affordable or cheap short TEFL certification might sound great at first. But do you really think you can actually acquire a globally recognized certification in a cheap course that doesn't include the basics? Therefore, look for TEFL courses that deliver the minimum for any job you're bearing in mind. TEFL programs usually come in a wide range of prices. Classically, a TEFL certification course lasts anywhere from 4 weeks to 6 months, and the shorter ones last around 4-week long full-time.
4. Avoid Red Flags
Does your TEFL certification display these red flags?
No authorization? Move on.
Browse the website to identify the course content or curriculum and if not, go for the ones who have a reliable website.
Below 100+ hours of training? Avoid!
The alumni network also plays an important role.
Check reviews as well.
5. Who Will Teach You?
Remember, your instructor should be qualified enough. This is one more reason why globally recognized TEFL courses aren't that cheap. Don't you think excellent trainers deserve to be paid honestly? Of course, a training centre must be able to detail an instructor's qualifications when asked to.
6. Job Placement Assistance
If you are not being provided with the supervision, resources, and contacts, your job search process will be very tough. Therefore, always go for a TEFL certification that includes lifetime job placement assistance. You will need guidance for hiring seasons, interview dealings, and visa guidelines, and so on. A good TEFL service provider will help you in these areas along with creating your resume and cover letter. Also, remember that a "guarantee" is frequently a marketing approach and check whether you are getting access to listings of thousands of job opportunities around the world or not.
Apart from these, some more critical aspects include:
Enrolling in the TEFL course without talking to a representative.
Where can I teach English in a foreign country?
What will be the course curriculum?
Will this TEFL certification provides you with the skills and qualification?
Does it meet minimum international professional standards?

And so on.
Concluding Thoughts
Teaching English abroad with a TEFL certification program is a rewarding career. Even teaching English online also requires TEFL certification. This is a fantastic and necessary first step. Just because someone knows how to speak English doesn't essentially mean he/she knows how to teach it nor that they're qualified. Several countries have stringent legal requirements for English teachers. Hopefully, this write-up has cleared up some of your questions about selecting a proper TEFL course.