TEFL/TESOL Program in Bhopal – Asian College of Teachers
Bhopal, a city of positive blend of the old and the new, showcases effective developments in the field of education. As you embark upon your TEFL teaching career in Bhopal, you start a rewarding journey with your English language teaching. You are trained to empower children to communicate in English, the international language of communication. The well-developed and carefully planned TEFL courses creates, gives guidance, attention, care and encouragement to train students to learn English, the global language for communication.

With your diploma in TEFL, you do not just test your language skills in a real world scenario but also learn things like accent, phonetics, pronunciation techniques in the most practical way.


Bhopal fast emerging as an career growth hub with Jobs in TEFL
Bhopal is committed to provide a purposeful education with an approach for achieving not only academic excellence but also to enable students to succeed in their life.

Teaching English in Bhopal becomes easier with the exponential growth of schools that aim to impart the best of quality education for young learners. Certificate Jobs in TEFL kick-start a lucrative, professional career path as well as your chance to gain international experience.

A TEFL job in Bhopal gives you an amazing opportunity to make a difference in the lives of others, while experiencing the rich culture of various locations in India and overseas.

As a TEFL teacher, with the vast career opportunities, you enhance the knowledge of children to learn English for effective global communication. You also promote quality education and promote the usage of English in the much needed world of globalization.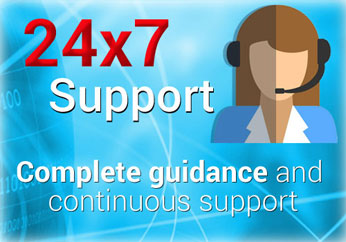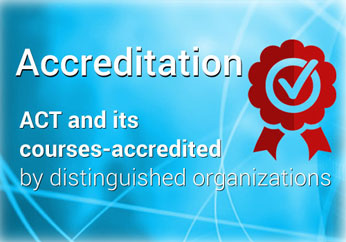 Our Testimonial
Asian College of Teachers offers a 3 week intensive tailor-made in class TEFL/TESOL course for those aspiring TEFLers who are planning to travel and teach English abroad.
SHAVETA PUNDIR
Regular In-Class TESOL
Delhi, India
My experience had been really wonderful. Trainer and the coordinator, both, went all out to support the students. My confidence level has grown tremendously.

ANJALI MADHULAL
Regular In-Class TESOL
Mumbai, India
Learnt many new and innovative methods of teaching

RUCHIRA RAMKRISHNA
Regular In-Class TESOL
Bangalore,India
Enriching and extremely beneficial

ASEEM BEDI
Regular In-Class TESOL
Delhi, India
I was keen on increasing my knowledge on teaching and at every point I felt I have learnt new things.

BHUBANESWAR GORAI
Regular In-Class TESOL
Kolkata, India
Excellent and enjoyable program with fun in leàrñing

ZENIL HAROON MOHAMMED
Regular in-class TESOL
Mumbai, India
It was excellent experience and every penny for this course is worth.

Titisha Basak
Job Place : ACME Academy
Rajul Kaushik
Job Place : Professional English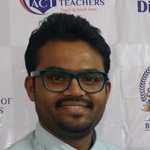 Anmol Narang
Job Place : Professional English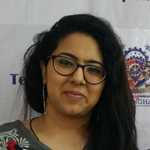 Rashmi L
Job Place : Orchid International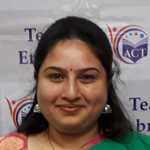 Dhriti Basu Mallick
Job Place : Gemsford School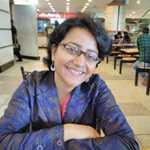 Sudipta Goswami
Job Place : ESL Teacher at Wall Street English, Thailand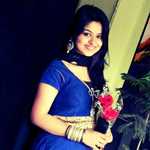 Call : 1800-212-6400 (Toll Free) | Whatsapp : +916292137532 | Email : act@asiancollegeofteachers.com : asiancollegeofteachers@gmail.com