Advances in English language teaching in the temple city of India
Popularly known as the Temple city of India, Bhubaneswar is categorized as a Tier-2 city, around which the heritage and culture of the city revolves.

Together with Puri and Konark, Bhubaneswar forms the 'golden triangle'--one of the most visited destinations in East India.

An emerging Information Technology (IT) and education hub, Bhubaneswar is one of the country's fastest-developing cities.

With students flocking from diverse backgrounds to extract the best of educational facilities, Bhubaneswar has a promising scope for TEFL teachers for multiple opportunities.

Teachers from around the country aim to pursue a career in English language teaching in Bhubaneswar due to its prospering prospects as they avail the best of professions.
Internationally accredited TEFL/TESOL Program give a boost to your career
Teachers with a Cambridge accredited TEFL Program definitely get an edge over others as they step out to pursue their teaching profession in India and abroad.

The Cambridge accreditations give testimony to the fact that quality and ethical standards are maintained in the TEFL programs.

The teachers armed with this accreditation recognize their expertise to teach TEFL and confirms recognition in the international job market.
Develop your career as you teach English as a second language in Bhubaneswar
English language which holds so much significance globally needs to be spread to students across the world.

With the vast job opportunities, you provide a strong foundation for students' bright future all through.

Teachers can take the advantage of pursuing comprehensive in-class and online courses, which deliver the latest techniques and methodologies in teaching English as a foreign language to students.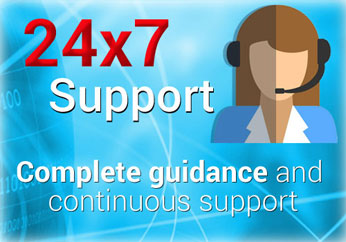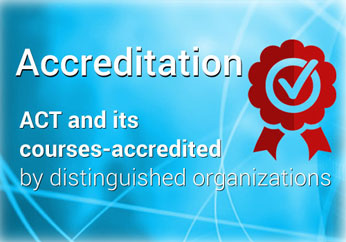 Our Testimonial
Asian College of Teachers offers a 3 week intensive tailor-made in class TEFL/TESOL course for those aspiring TEFLers who are planning to travel and teach English abroad.
SHAVETA PUNDIR
Regular In-Class TESOL
Delhi, India
My experience had been really wonderful. Trainer and the coordinator, both, went all out to support the students. My confidence level has grown tremendously.

ANJALI MADHULAL
Regular In-Class TESOL
Mumbai, India
Learnt many new and innovative methods of teaching

RUCHIRA RAMKRISHNA
Regular In-Class TESOL
Bangalore,India
Enriching and extremely beneficial

ASEEM BEDI
Regular In-Class TESOL
Delhi, India
I was keen on increasing my knowledge on teaching and at every point I felt I have learnt new things.

BHUBANESWAR GORAI
Regular In-Class TESOL
Kolkata, India
Excellent and enjoyable program with fun in leàrñing

ZENIL HAROON MOHAMMED
Regular in-class TESOL
Mumbai, India
It was excellent experience and every penny for this course is worth.

Titisha Basak
Job Place : ACME Academy
Rajul Kaushik
Job Place : Professional English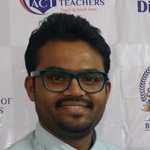 Anmol Narang
Job Place : Professional English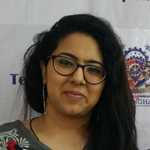 Rashmi L
Job Place : Orchid International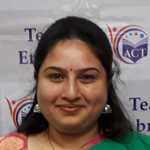 Dhriti Basu Mallick
Job Place : Gemsford School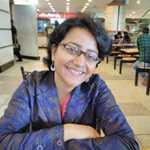 Sudipta Goswami
Job Place : ESL Teacher at Wall Street English, Thailand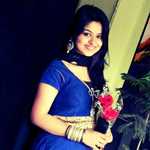 Call : 1800-212-6400 (Toll Free) | Whatsapp : +916292137532 | Email : act@asiancollegeofteachers.com : asiancollegeofteachers@gmail.com