Surge ahead as you teach foreign language with TEFL Program in Coimbatore
The best and unique feature of Coimbatore is that despite being a prominent industrial city, Coimbatore still remains as the pollution free city in India by covering an area of 23.5 square kilometres.

Coimbatore has proved its elegance with its charm, grace and ever so humble nature of the emerging metropolitan and its dwellers.

With the surging growth of education in Tamil Nadu, cities like Coimbatore have developed in the education sector with promising career opportunities growing in leaps and bounds.

The promotion of education is greatly progressive with several schools and centres of higher education in and around Tamil Nadu.
Explore TEFL by teaching young learners in Coimbatore
Coimbatore is particularly famous for its globally acclaimed school education system.

The department of education of Coimbatore plays a crucial role in promoting, implementing and maintaining the quality of education for all students.

This makes Coimbatore education system empower teachers to meet the ever changing classroom ambiences. Teachers, who aim to teach young learners, can wisely choose Coimbatore as the destination to gain the training and pursue their careers here.
TEFL Certification Programs give a boost to your career
Educators equipped with TEFL Certification Programs have increasing opportunities in the southern part of India, which includes developing destinations like Coimbatore.

A TEFL certification gives you the validation of acquiring a professional level training.

The certification programs in TEFL ensure that you receive an accredited training from a recognized, independent organization to teach English as a foreign language across the globe.
The Develop multi-skills with your TEFL course in Coimbatore
The online and in-class TEFL training prepares you for rewarding professional to teach foreign language in Coimbatore and abroad.

The best designed TEFL programs offer accredited training, personal tutor support, study periods with flexibility to finish them, internationally recognized certificates, career advice and of course, job guidance.

While online TEFL courses gives you the choice to pursue the course at your own convenience, the in-class programs allow you to have a real-time experience.

Both the options have their own advantages, and opting for either of them ensures you a prospective TEFL career in India or overseas.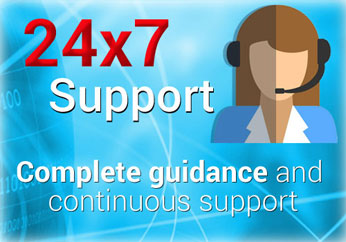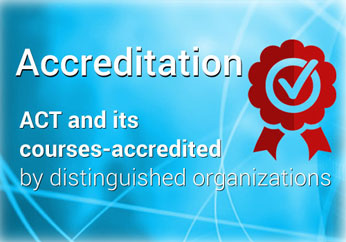 Our Testimonial
Asian College of Teachers offers a 3 week intensive tailor-made in class TEFL/TESOL course for those aspiring TEFLers who are planning to travel and teach English abroad.
SHAVETA PUNDIR
Regular In-Class TESOL
Delhi, India
My experience had been really wonderful. Trainer and the coordinator, both, went all out to support the students. My confidence level has grown tremendously.

ANJALI MADHULAL
Regular In-Class TESOL
Mumbai, India
Learnt many new and innovative methods of teaching

RUCHIRA RAMKRISHNA
Regular In-Class TESOL
Bangalore,India
Enriching and extremely beneficial

ASEEM BEDI
Regular In-Class TESOL
Delhi, India
I was keen on increasing my knowledge on teaching and at every point I felt I have learnt new things.

BHUBANESWAR GORAI
Regular In-Class TESOL
Kolkata, India
Excellent and enjoyable program with fun in leàrñing

ZENIL HAROON MOHAMMED
Regular in-class TESOL
Mumbai, India
It was excellent experience and every penny for this course is worth.

Titisha Basak
Job Place : ACME Academy
Rajul Kaushik
Job Place : Professional English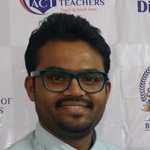 Anmol Narang
Job Place : Professional English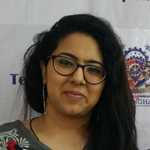 Rashmi L
Job Place : Orchid International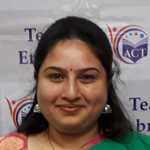 Dhriti Basu Mallick
Job Place : Gemsford School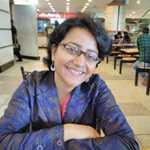 Sudipta Goswami
Job Place : ESL Teacher at Wall Street English, Thailand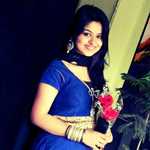 Call : 1800-212-6400 (Toll Free) | Whatsapp : +916292137532 | Email : act@asiancollegeofteachers.com : asiancollegeofteachers@gmail.com