Guwahati - a Temple city for TEFL training & job opportunities
Guwahati, the beautiful temple city is famously known as the 'gateway to North East' has the river Brahmaputra flowing down since centuries.

Life is tough with talents struggling to explore the job opportunities in teaching. We thought of redressing this issue by offering an internationally accelerated TEFL/TESOL Courses.


Value of TEFL/TESOL Program
We thought of instructing you about the latest learning methods, approaches relevant to your aim of teaching English abroad through the designed TEFL or TESOL program.
Courses are designed to equally aid the new-age children by using new instructional strategies for comprehensive learning experiences.
TESOL/TEFL courses are designed, keeping all the teaching needs of the experienced teachers, faculty professionals and even the aspiring graduates willing to join the 30,000+ alumni network of Asian College of Teachers.
Select Your Learning Modes of TEFL/TESOL Program
Given how fast technology has blended itself with the education industry, learning becomes fast and easier than before.


You have either the option to do online TEFL/TESOL courses or join the in-class TEFL/TESOL programs nearest to you.
The online mode of learning allows you to sit comfortably in your favourite spot and seek the best instructional tips.
Also, we go eco-friendly by accessing the digital format of study materials along with an active tutorial support.
But if you are eager to actively participate in classroom oriented TEFL courses or TESOL program then go for the in-class mode of learning and sent your application to be contacted by the representative.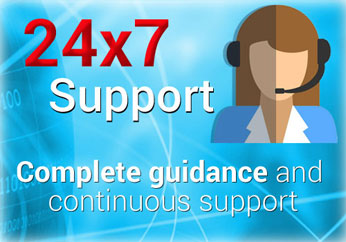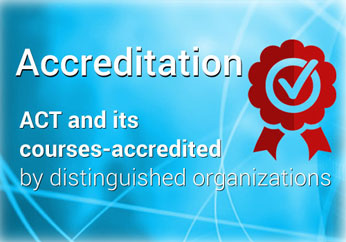 Our Testimonial
Asian College of Teachers offers a 3 week intensive tailor-made in class TEFL/TESOL course for those aspiring TEFLers who are planning to travel and teach English abroad.
SHAVETA PUNDIR
Regular In-Class TESOL
Delhi, India
My experience had been really wonderful. Trainer and the coordinator, both, went all out to support the students. My confidence level has grown tremendously.

ANJALI MADHULAL
Regular In-Class TESOL
Mumbai, India
Learnt many new and innovative methods of teaching

RUCHIRA RAMKRISHNA
Regular In-Class TESOL
Bangalore,India
Enriching and extremely beneficial

ASEEM BEDI
Regular In-Class TESOL
Delhi, India
I was keen on increasing my knowledge on teaching and at every point I felt I have learnt new things.

BHUBANESWAR GORAI
Regular In-Class TESOL
Kolkata, India
Excellent and enjoyable program with fun in leàrñing

ZENIL HAROON MOHAMMED
Regular in-class TESOL
Mumbai, India
It was excellent experience and every penny for this course is worth.

Titisha Basak
Job Place : ACME Academy
Rajul Kaushik
Job Place : Professional English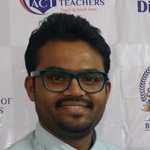 Anmol Narang
Job Place : Professional English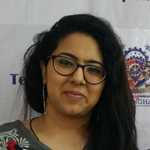 Rashmi L
Job Place : Orchid International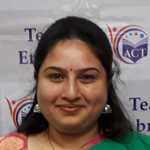 Dhriti Basu Mallick
Job Place : Gemsford School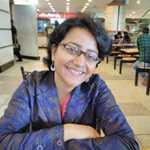 Sudipta Goswami
Job Place : ESL Teacher at Wall Street English, Thailand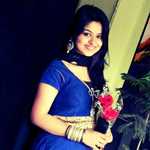 Call : 1800-212-6400 (Toll Free) | Whatsapp : +916292137532 | Email : act@asiancollegeofteachers.com : asiancollegeofteachers@gmail.com