TEFL/TESOL Program in Indore – Asian College of Teachers
The Mini Mumbai "of India, an education hub for TEFL in Indore

Indore, the largest city of Madhya Pradesh, one of the Tier 2 cities in India, offers a spectacle of majestic palaces co-existing with commercial centres.

A melting pot of different ethnic groups, Indore is a host to many flourishing industries including education.

Indore is the 14th most populous city in India, and is known to be a leading educational hub of central India.

Known as the Commercial Capital of Madhya Pradesh, Indore also has a number of educational institutes which are amongst the best in the country.
The benefits of TEFL classes in a culturally rich city
The historically and culturally rich city is home to several reputable schools, colleges and universities.

These educational institutions are known to provide a well-rounded education to the students of Indore.

Your experience as a trainee in TEFL enables you to interact with a cross-culture of people from around the globe.
Make the best of professional growth with TEFL jobs in Indore
Indore has some of the most significant schools providing a state-of-the-art education to students.

Teachers can avail a vast array of TEFL job in India, with prime importance being given to hiring trained teachers in India, for imparting English learning to students.

The added bonus of working as teaching professions in Indore is to experience a rich and diverse culture, inherent to the flourishing city.
Make the best of the TEFL training modes
TEFL Course can be pursued through different modes, giving you an in-depth know-how into the methodologies of teaching English to students around the globe.

The in-class, online or the distant mode of TEFL training enhances your knowledge in learning the techniques and imparting education to global students in the most effective way.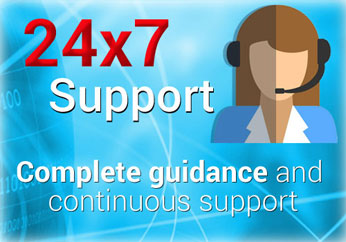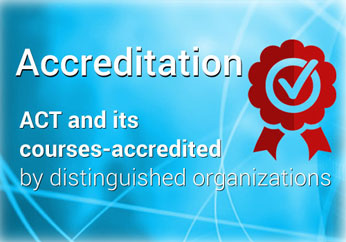 Our Testimonial
Asian College of Teachers offers a 3 week intensive tailor-made in class TEFL/TESOL course for those aspiring TEFLers who are planning to travel and teach English abroad.
SHAVETA PUNDIR
Regular In-Class TESOL
Delhi, India
My experience had been really wonderful. Trainer and the coordinator, both, went all out to support the students. My confidence level has grown tremendously.

ANJALI MADHULAL
Regular In-Class TESOL
Mumbai, India
Learnt many new and innovative methods of teaching

RUCHIRA RAMKRISHNA
Regular In-Class TESOL
Bangalore,India
Enriching and extremely beneficial

ASEEM BEDI
Regular In-Class TESOL
Delhi, India
I was keen on increasing my knowledge on teaching and at every point I felt I have learnt new things.

BHUBANESWAR GORAI
Regular In-Class TESOL
Kolkata, India
Excellent and enjoyable program with fun in leàrñing

ZENIL HAROON MOHAMMED
Regular in-class TESOL
Mumbai, India
It was excellent experience and every penny for this course is worth.

Titisha Basak
Job Place : ACME Academy
Rajul Kaushik
Job Place : Professional English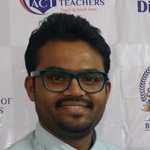 Anmol Narang
Job Place : Professional English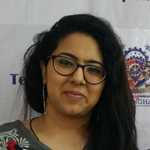 Rashmi L
Job Place : Orchid International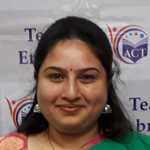 Dhriti Basu Mallick
Job Place : Gemsford School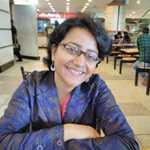 Sudipta Goswami
Job Place : ESL Teacher at Wall Street English, Thailand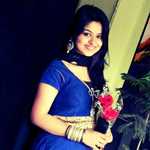 Call : 1800-212-6400 (Toll Free) | Whatsapp : +916292137532 | Email : act@asiancollegeofteachers.com : asiancollegeofteachers@gmail.com