A promising teaching career in Jaipur with TEFL training
A city, deep embedded in traditions, legends and mythology, Jaipur is a fascinating combination of modernity and royalty.

One of the first planned cities in India, Jaipur, houses Jantar Mantar, a popular World Heritage site.

Known as the pink city, Jaipur is well-known for its hospitality and strong presence of literacy.
The TEFL classes give an edge to your career
Jaipur is fast growing as a chosen destination for education in Rajasthan.

Teachers from different parts of the country are choosing Jaipur as the ideal place to shape up their career.

The TEFL classes help teachers to ease the career path for broadening your professional horizons.

The capital city of Rajasthan, Jaipur is dotted with popular schools, colleges and universities of the State. This makes it an ideal destination for multiple career opportunities in TEFL.
The best of opportunities with TEFL jobs in Jaipur
The online TEFL courses are crucial that equips with all the techniques and methods to choose the best opportunities to go abroad for TEFL careers.

The online TEFL course gives you the flexibility to pursue your training in a self-paced manner. Teachers can avail the best of TEFL jobs in Jaipur with opportunities galore.

The highly skilled and experienced online TEFL tutors offer constructive feedback throughout the course to define your career path.
Avail the real-time experience with online & in-class TEFL training
The most valuable component of an in-class & online TEFL training is the teaching practice trainees experience with real students.

The online & in-class TEFL course enables you to put into practice the skills learnt during the theoretical training of the program.

The online & in-class experience also facilitates your lessons through the international standards of communicative approaches.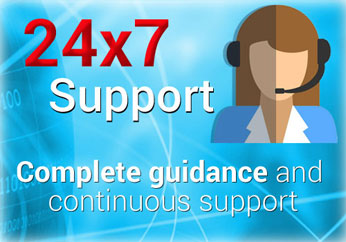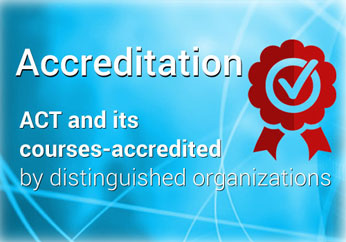 Our Testimonial
Asian College of Teachers offers a 3 week intensive tailor-made in class TEFL/TESOL course for those aspiring TEFLers who are planning to travel and teach English abroad.
SHAVETA PUNDIR
Regular In-Class TESOL
Delhi, India
My experience had been really wonderful. Trainer and the coordinator, both, went all out to support the students. My confidence level has grown tremendously.

ANJALI MADHULAL
Regular In-Class TESOL
Mumbai, India
Learnt many new and innovative methods of teaching

RUCHIRA RAMKRISHNA
Regular In-Class TESOL
Bangalore,India
Enriching and extremely beneficial

ASEEM BEDI
Regular In-Class TESOL
Delhi, India
I was keen on increasing my knowledge on teaching and at every point I felt I have learnt new things.

BHUBANESWAR GORAI
Regular In-Class TESOL
Kolkata, India
Excellent and enjoyable program with fun in leàrñing

ZENIL HAROON MOHAMMED
Regular in-class TESOL
Mumbai, India
It was excellent experience and every penny for this course is worth.

Titisha Basak
Job Place : ACME Academy
Rajul Kaushik
Job Place : Professional English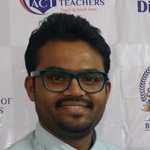 Anmol Narang
Job Place : Professional English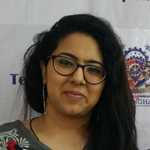 Rashmi L
Job Place : Orchid International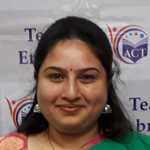 Dhriti Basu Mallick
Job Place : Gemsford School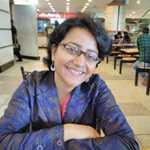 Sudipta Goswami
Job Place : ESL Teacher at Wall Street English, Thailand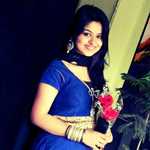 Call : 1800-212-6400 (Toll Free) | Whatsapp : +916292137532 | Email : act@asiancollegeofteachers.com : asiancollegeofteachers@gmail.com