Empower your global teaching career with TEFL certified from Asian College of Teachers
With various infrastructural developments in place, Noida has turned out to be a model city because of its development in the areas of industry, commerce, trade and education.

The education system in Noida provides a dynamic framework for holistic development that brings the best of global learning to develop students into effective and well-educated learners.

As you complete your TEFL program with TEFL certified from TESOL Canada, you are armed to train learners who not only need to learn English but also reach out to the world.

These certifications that are accredited by TESOL Canada testify that the trainee teachers are proficient to teach English globally. The comprehensive training forms teachers through higher standards and more efficient evaluations.
Pick the best of TEFL / TESOL Jobs in Noida in schools of international repute
Certified teachers can avail a vast array of TEFL / TESOL Jobs in Noida, equipped with their training to teach children and adults English as a foreign language and as a tool for global communication.

Some of the best of schools in Noida employees trained teachers laying emphasis on students' engagement implementing smart teaching techniques.

Asian College of Teachers offer both Online and In-class courses, which as well as modular and specialized courses.

Teachers receive a finely-tuned and well-structured teaching which enables them to become facilitators of English language learning.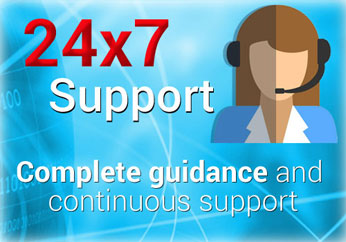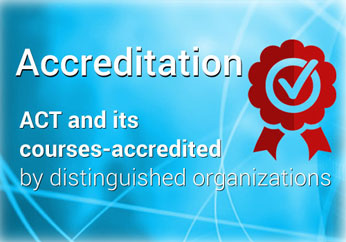 Our Testimonial
Asian College of Teachers offers a 3 week intensive tailor-made in class TEFL/TESOL course for those aspiring TEFLers who are planning to travel and teach English abroad.
SHAVETA PUNDIR
Regular In-Class TESOL
Delhi, India
My experience had been really wonderful. Trainer and the coordinator, both, went all out to support the students. My confidence level has grown tremendously.

ANJALI MADHULAL
Regular In-Class TESOL
Mumbai, India
Learnt many new and innovative methods of teaching

RUCHIRA RAMKRISHNA
Regular In-Class TESOL
Bangalore,India
Enriching and extremely beneficial

ASEEM BEDI
Regular In-Class TESOL
Delhi, India
I was keen on increasing my knowledge on teaching and at every point I felt I have learnt new things.

BHUBANESWAR GORAI
Regular In-Class TESOL
Kolkata, India
Excellent and enjoyable program with fun in leàrñing

ZENIL HAROON MOHAMMED
Regular in-class TESOL
Mumbai, India
It was excellent experience and every penny for this course is worth.

Titisha Basak
Job Place : ACME Academy
Rajul Kaushik
Job Place : Professional English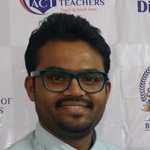 Anmol Narang
Job Place : Professional English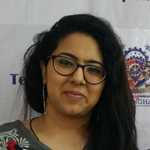 Rashmi L
Job Place : Orchid International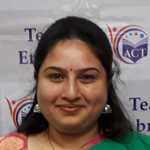 Dhriti Basu Mallick
Job Place : Gemsford School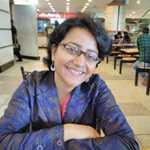 Sudipta Goswami
Job Place : ESL Teacher at Wall Street English, Thailand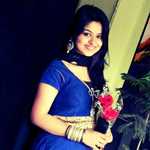 Call : 1800-212-6400 (Toll Free) | Whatsapp : +916292137532 | Email : act@asiancollegeofteachers.com : asiancollegeofteachers@gmail.com