The road ahead with TEFL/TESOL Programs
The queen of hills, Shimla enchants people with its scenic beauty and beautiful surroundings. Apart from being one of the top tourist attractions of India, the town is known for providing quality education to all.

Shimla has made benchmarks in providing quality education for global students. The international language, English, is given prime importance in Shimla, making it a much coveted destination to pursue their TEFL training.

The demands of proficient teachers with TEFL Certification Programs have only further increased in Shimla, aiming to maintain and provide the international level of education.
Prosper with TEFL jobs in Shimla:
There has been a major evolution in the educational industry in Shimla over the years.

Shimla is home to various schools which are renowned ever since the British era. With the deep-rooted educational values, Shimla is well renowned for imparting quality education across the country.

This has given rise to a vast number of opportunities for teachers who aim for TEFL jobs in Shimla. Not only does Shimla excel in providing an international standard of education, but enables teachers with a TEFL certification to experience a pure lifestyle of the locals.
The best of TEFL – In-class & Online:
The TEFL course gives trainees the necessary tools to conduct a successful teaching atmosphere in any TEFL class across the globe.

Be it online, or in-class, The TEFL programs offered by Asian College of Teachers, ensures the right to a robust TEFL knowledge for every trainee.

The TEFL in-class or online mode covers all aspects of teaching English to global students, implementing the latest techniques and methods of teaching English as a foreign language.

The TEFL/TESOL in Shimla help trainees to upgrade their self-development skills and to identify the requisites needed to teach a class full of diverse learners.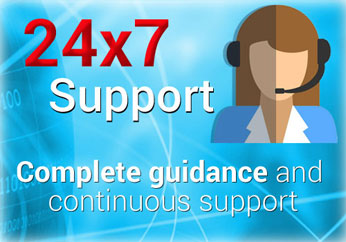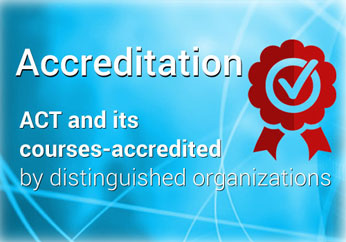 Our Testimonial
Asian College of Teachers offers a 3 week intensive tailor-made in class TEFL/TESOL course for those aspiring TEFLers who are planning to travel and teach English abroad.
SHAVETA PUNDIR
Regular In-Class TESOL
Delhi, India
My experience had been really wonderful. Trainer and the coordinator, both, went all out to support the students. My confidence level has grown tremendously.

ANJALI MADHULAL
Regular In-Class TESOL
Mumbai, India
Learnt many new and innovative methods of teaching

RUCHIRA RAMKRISHNA
Regular In-Class TESOL
Bangalore,India
Enriching and extremely beneficial

ASEEM BEDI
Regular In-Class TESOL
Delhi, India
I was keen on increasing my knowledge on teaching and at every point I felt I have learnt new things.

BHUBANESWAR GORAI
Regular In-Class TESOL
Kolkata, India
Excellent and enjoyable program with fun in leàrñing

ZENIL HAROON MOHAMMED
Regular in-class TESOL
Mumbai, India
It was excellent experience and every penny for this course is worth.

Titisha Basak
Job Place : ACME Academy
Rajul Kaushik
Job Place : Professional English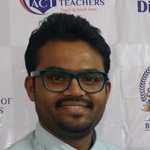 Anmol Narang
Job Place : Professional English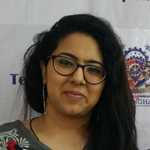 Rashmi L
Job Place : Orchid International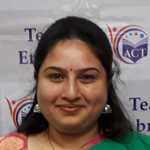 Dhriti Basu Mallick
Job Place : Gemsford School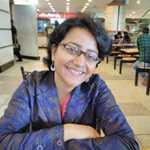 Sudipta Goswami
Job Place : ESL Teacher at Wall Street English, Thailand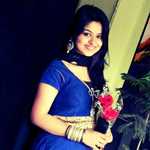 Call : 1800-212-6400 (Toll Free) | Whatsapp : +916292137532 | Email : act@asiancollegeofteachers.com : asiancollegeofteachers@gmail.com