TEFL Courses in Bangalore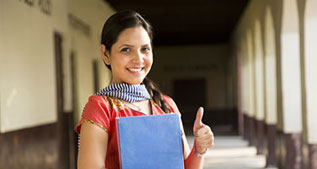 120 hours TEFL Course in Bangalore
120 hours TEFL Course in Bangalore
TEFL course in Bangalore is an exhaustive course where the trainees gain confidence and get equipped with the latest methodologies of effective language teaching. TEFL in Bangalore is a 3 weeks' premium course that will cover 120 hours which can be availed at a reasonable course fee of Rs.55, 000/- with18% GST as applicable.
Read More
360 hours International Diploma
360 hours International Diploma
International Diploma for Teachers and Trainers is a comprehensive program covering a wide array of courses - TEFL, Train the Trainer and Education Management which is designed to prepare teaching professionals who are planning to make a foray into teaching/training and the administrative wing of an educational institution.
Read More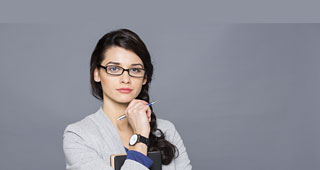 280 hours online TEFL course
280 hours online TEFL course
P G Diploma in TEFL course offered by Asian College of Teachers is an advanced program which provides a thorough grounding in TEFL/TESOL methodologies relevant to teaching and learning of EFL/EFL to learners of various ages in various countries across the globe. The course is of 280-hour duration and promises to prepare the candidates for an exciting new career in EFL/ESL teaching.
Read More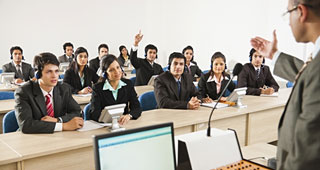 220 hours online TEFL course
220 hours online TEFL course
Diploma in TEFL course designed by Asian College of Teachers endeavours to make the trainees competent in teaching methodologies and classroom techniques and provides a deeper insight into ESL teaching. It is a 220-hour online course that includes an in-depth understanding of the latest ESL/EFL teaching approaches used in diverse classrooms comprising of 21st Century learners.
Read More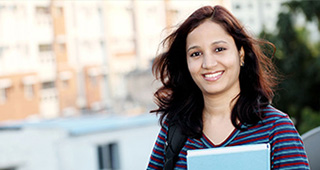 120 hours online TEFL course
120 hours online TEFL course
Certificate in TEFL course provided by Asian College of Teachers is a concise 120-hour course where trainees develop practical classroom teaching skills while gaining expertise in teaching English as a Foreign/Second Language in various learning and teaching centres around the world. It is an elementary level course that must be enrolled by those planning to enter the world of TEFL.
Read More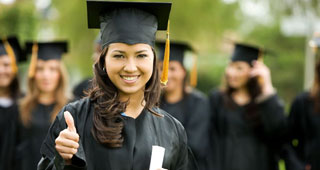 Other Courses
Other Courses
ACT also offers a range of other unique programs like SEN courses, Counselling courses and Education Management to help you stay ahead in your career as you pick any of these stimulating courses to dig out the best out of it and get going as a successful professional.
Read More
Apply-TEFL / TESOL
Embark on your international
TEFL course in Bangalore
Certification
All our successful TEFL students will receive certification from ACT and after appearing for Cambridge TKT exam can receive Cambridge certification. You will also have option to receive certificate from TESOL Canada, Canada's largest recognized online TESOL center and from Training Qualifications (TQUK), an Ofqual regulated Awarding Organization.
Accreditation
ACT TEFL courses are accredited by world's largest TESOL accreditation body and the only Official Center to provide standards and accreditation to Teachers of English. Our Students will also get an option to appear in the exams conducted by TESOL Canada and Training Qualifications UK which is a prestigious British awarding body.
Be Employable
Set your wanderlust, find work overseas and opt for a new lifestyle! Our TEFL course in Bangalore will boost your TEFL employability and make you eligible to opt for EFL/ESL teaching across the globe. The course provides fresh insights into the methodologies of EFL/ESL teaching.
Job Support
TEFL Course in Bangalore will not only provide you with a globally recognized certificate but will open new avenues when it comes to teaching English as a foreign language. ACT will provide 100% placement support and prepare you for a variety of career paths
Our Course Highlights
Teachers Training for Next Generation Kids.
Asian College of Teachers (ACT) is the leading institution in Asia dedicated to producing future global educators who will not only be equipped with contemporary teaching techniques but will show a deeper understanding of teaching methodologies which they can put into practice in diverse classrooms across the globe.
Academic collaboration with FHSU, USA
30,000+ students completed the TEFL course
Award winning educational organization
Faculty support throughout the program
Job and placement supports
In class / residential courses
Easy installment fee structure
Accredited with TESOL Canada
Endorsed by Training Qualifications, UK
In Operation since 2007
Bangalore Operation Office :